Olivier Fidry
Senior Advisor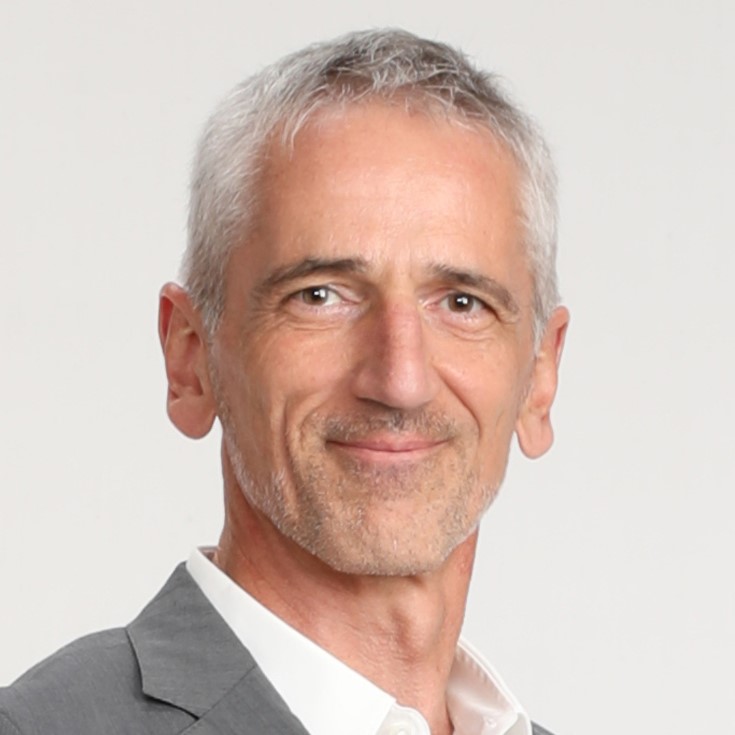 Serving as President of Brose East Asia overseeing Japan, Korea and ASEAN. Brose Fahrzeugteile GmbH & Co. KG, Coburg is one of the largest automotive suppliers in the world, especially in mechatronics.
Olivier has over 27 years of experience in the automotive industry, including 19 years at Faurecia and 7 years at Renault. He has held number of development and management positions in both companies, and has worked in France, Germany, Korea, and Japan.
Olivier Fidry holds a Master's degree in Mechanical Engineering from the University of Metz (France) and business degrees from INSEAD.