Taizo SON
Investment Committee Member & Senior Advisor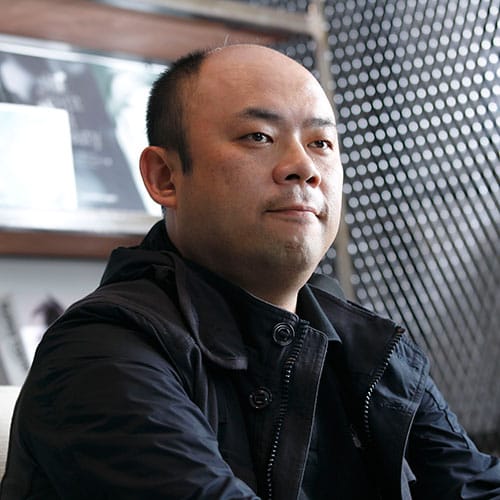 A serial entrepreneur with extensive experience in investing and incubating IT related venture companies in Asia.
Founder of Mistletoe, as well as board member and advisor to various startup companies around the globe.
With a vision to create Silicon Valley-like venture eco-system in East Asia by year 2030, Taizo founded Mistletoe in 2013. He strongly believes the World could be transformed into better place by nurturing entrepreneurs which would lead the creation of next generation.
Founded Gungho Online which is one of the most successful online gaming companies in Japan in 2002, which had its IPO in 2005.