Synspective, a portfolio company of Abies Ventures, successfully launched its second small SAR satellite "StriX-β" into the orbit.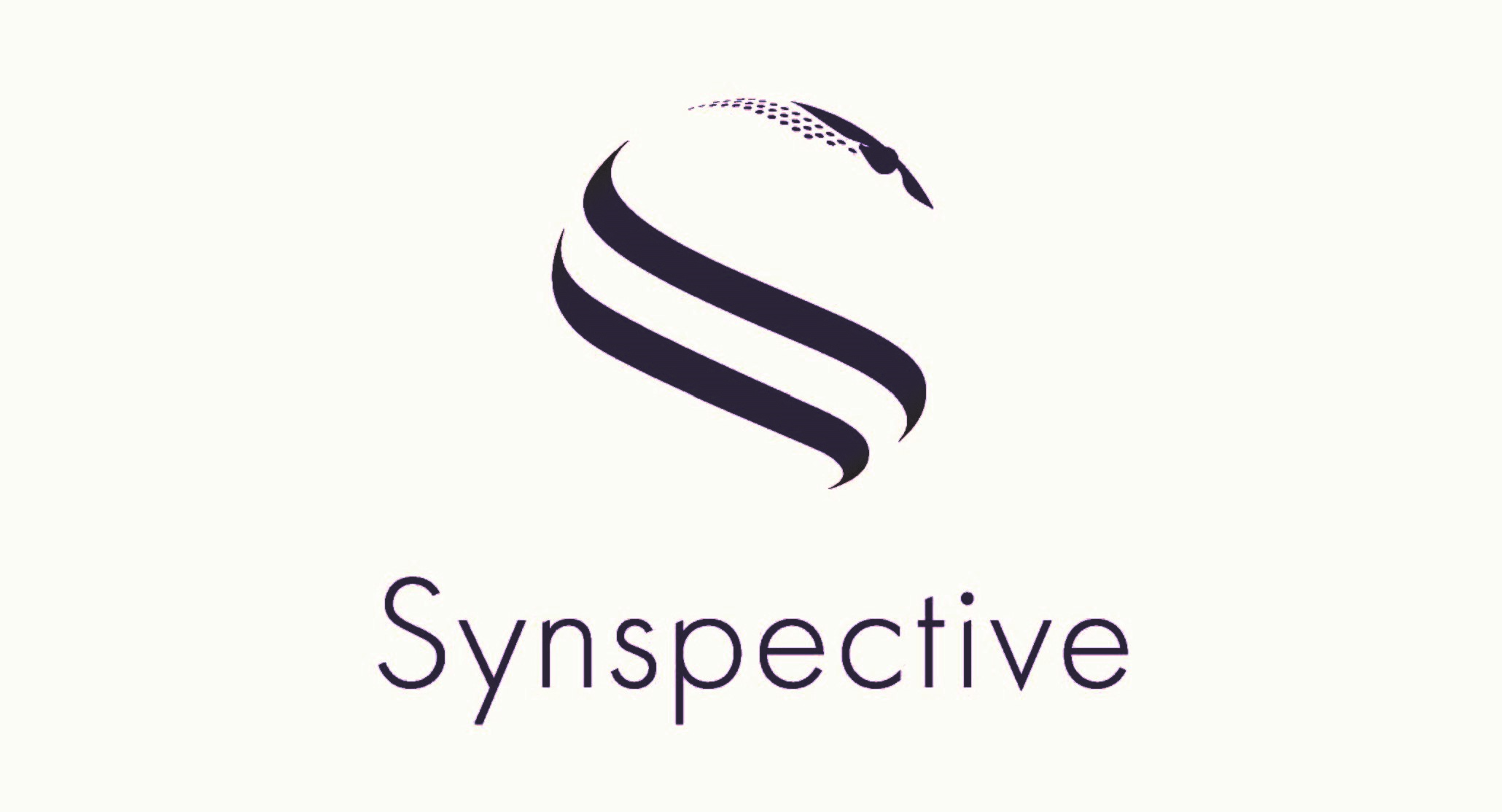 Mar. 1, 2022
Synspective Inc. launched its second demonstration satellite, the small SAR satellite "StriX-β," into the orbit at 5:37 a.m. on March 1, 2022 (Japan Standard Time).
StriX-β was launched by Electron Rocket from the Rocket Lab's launch site in the Mahia Peninsula, New Zealand, and deployed into its scheduled sun-synchronous orbit at an altitude of 561 km.
The plan is to commence observations and data acquisition, and conduct functional verification over the next several months.
Click here for details
https://synspective.com/press-release/2022/strix-b_launch_mission_03/