Mighty Buildings, a portfolio company of Abies Ventures, was named to "The 10 Most Innovative Urban Development Companies in 2022" of FastCompany.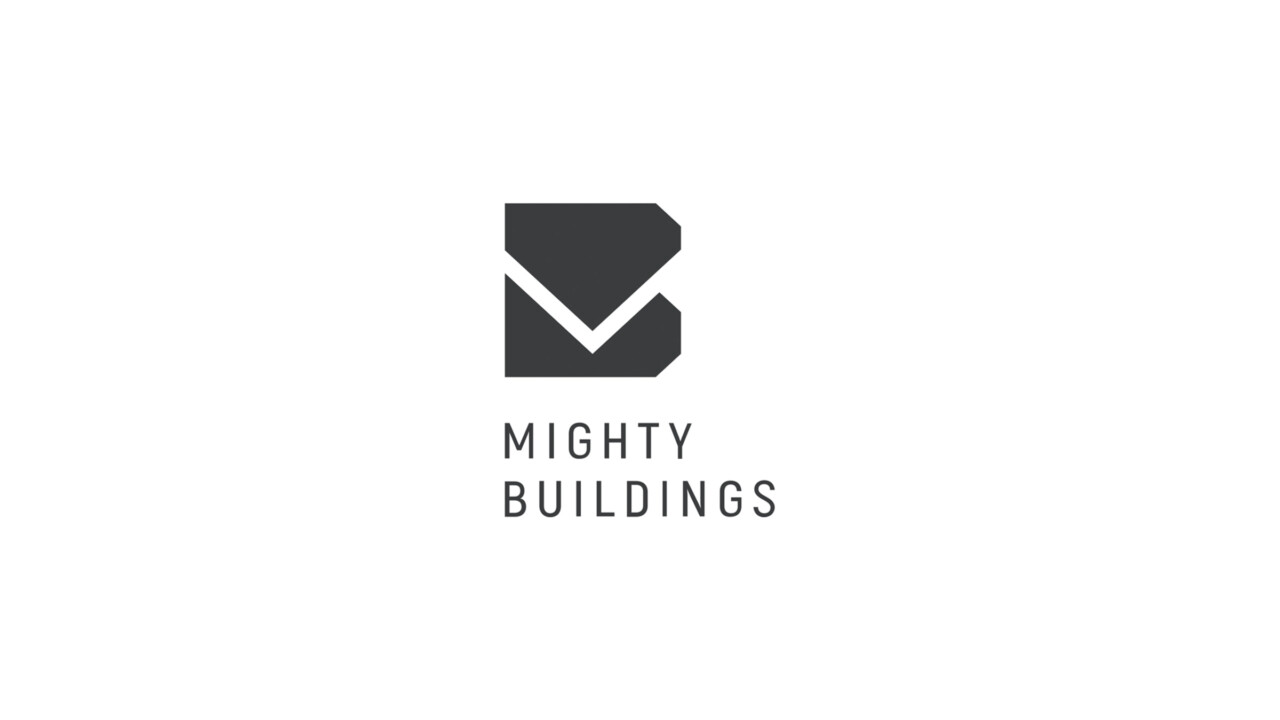 Mar. 29, 2022
Mighty Buildings, a US West Coast company that manufactures homes using 3D printers and its proprietary materials, has been selected by Fast Company as one of the 10 most innovative urban development companies in 2022.
Mighty Buildings is a manufacturer of prefabricated houses using the proprietary 3D printer technology and the new materials. The 3D printed parts are made of environmentally friendly materials that are 60% recycled. The company was the first to receive UL3401 certification, a permit required for 3D printer-fabricated buildings in the United States. While they primarily manufactures ADUs, they have also expanded into the manufacture of townhouses and small apartments.
Click here for details
https://www.fastcompany.com/90726702/most-innovative-urban-development-real-estate-category-2022