QSimulate, a portfolio company of Abies Ventures, announces the release of QSP Materials.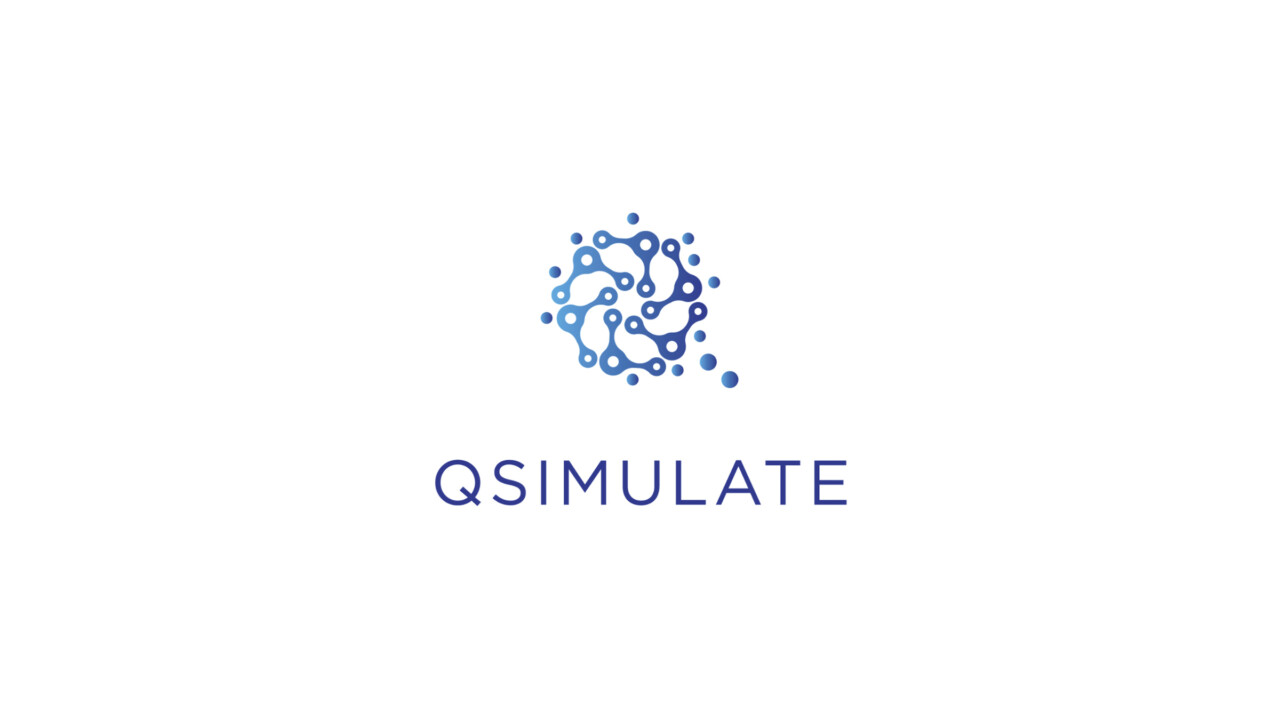 Mar. 29, 2022
Quantum Simulation Technologies, Inc. (QSimulate), a Boston-based company that provides cutting-edge simulation technology, has released its QSP Materials platform.
QSP is a SaaS platform that enables any researchers to easily perform advanced quantum mechanical simulations as part of R&D for materials and chemical companies. Through this platform, QSimulate will contribute to higher efficiency in R&D in these fields by providing next-generation quantum mechanical simulation technology that can automate previously labor-intensive tasks.
Click here for details
https://qsimulate.com/news/1/QSimulate_launches_QSP_Materials