The CO2 fixation project by microalgae of AlgalBio, a portfolio of Abies Ventures, has been selected as a NEDO-commissioned project.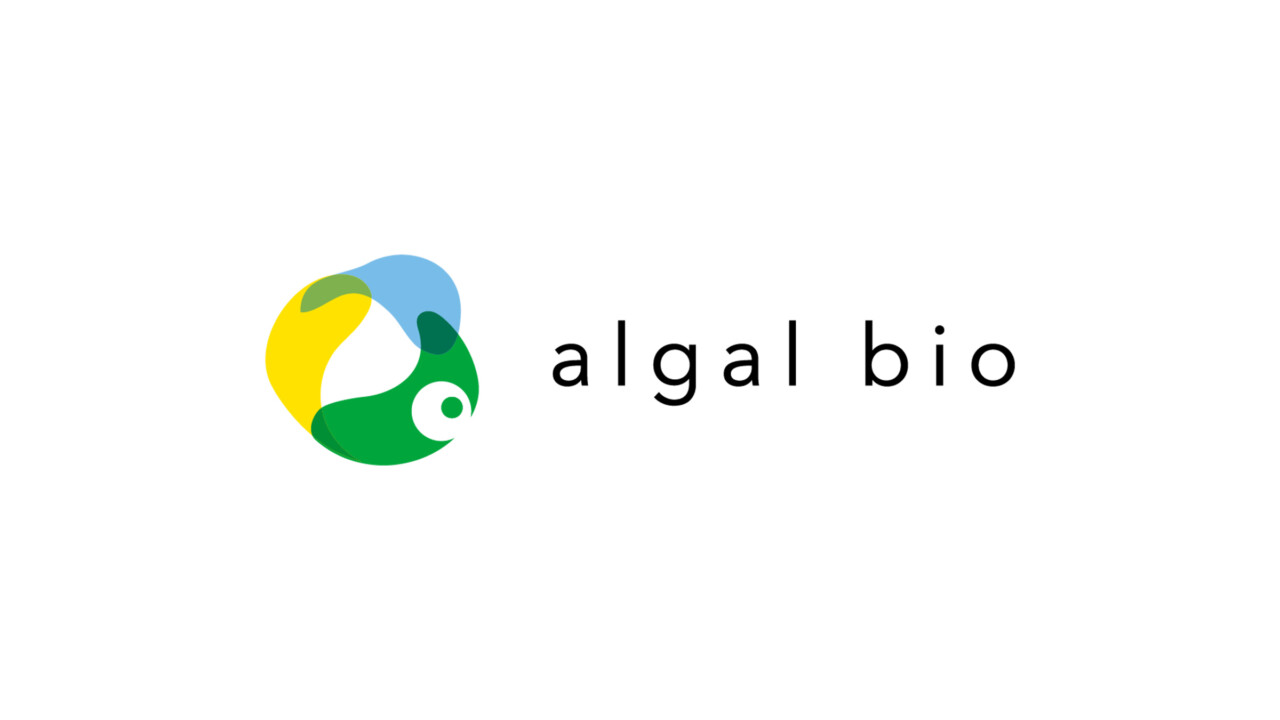 Apr. 7, 2022
The joint project by AlgarBio Co., Ltd. and Kansai Electric Power Co. has been selected by the New Energy and Industrial Technology Development Organization (NEDO) for its "Development of Technology for Carbon Recycling and Next-Generation Thermal Power Generation / Technology Development at CO2 Effective Utilization Bases / Development and Demonstration Project for CO2 Effective Utilization Technology at Research Bases (Basic Research Area)".
R&D Project Title: "Research and Development on CO2 Fixation by Microalgae and Production of Useful Chemicals.
Global climate change due to rising CO2 concentrations is recognized as a global issue, and efforts to reduce CO2 emissions are being accelerated. In this project, NEDO will develop elemental technologies for effective CO2 utilization and conduct demonstration tests at its research base in Osakigamijima, Hiroshima Prefecture, Japan with the aim of establishing and promoting carbon recycling technologies to realize a carbon-neutral society.
AlgalBio will promote efforts to realize a carbon-neutral society using microalgae by utilizing its microalgae development platform.
(Development items of this project)
Research and development of microalgae breeding and mass cultivation methods
Technological evaluation of CO2 fixation and production of useful chemicals by microalgae, and study of commercialization system
Research and development on improving the CO2 fixation capacity of microalgae using genome editing
Development of bioplastics using microalgae extraction residue
Click here for details
https://prtimes.jp/main/html/rd/p/000000013.000064440.html