Pixie Dust Technologies, a portfolio company of Abies Ventures, received Intellectual Property Achievement Awards 2022 from the Minister of Economy, Trade and Industry.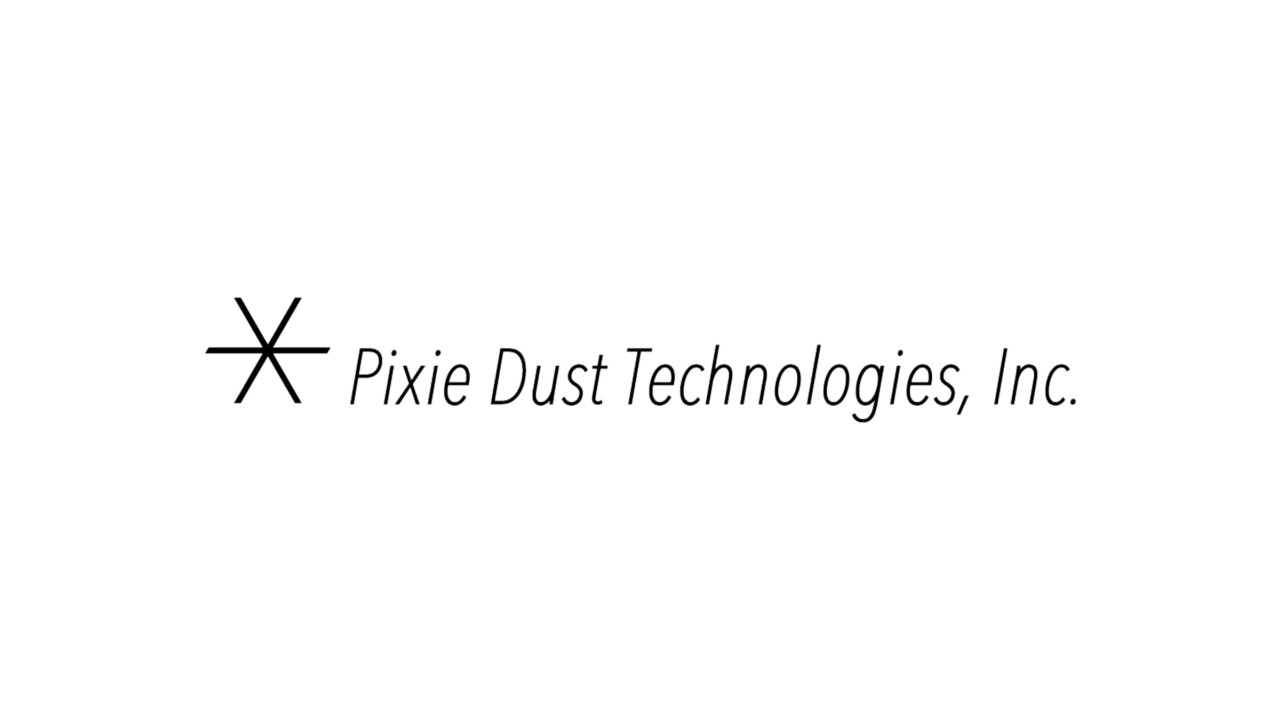 Apr. 12, 2022
Pixie Dust Technologies Inc. received the Intellectual Property Achievement Awards from the Minister of Economy, Trade and Industry.
The Intellectual Property Achievement Award is given to individuals who have contributed to the development, diffusion, and enlightenment of the Japanese intellectual property rights system, and to companies that have actively utilized the intellectual property rights system.
Points of the award
● The IP & Legal Team, which is in charge of intellectual property and legal affairs, belongs to the Business Division. The COO, who also serves as the general manager of the Business Division, has an extremely high sensitivity to intellectual property and has been focusing on intellectual property since the company was founded.
● The COO reports to the COO and other senior management on matters related to intellectual property at a regular monthly meeting and works closely with the COO on a regular basis, creating an environment in which not only intellectual property but also important business information is always available to the IP department. In addition, the company has two full-time IP officers, each of whom is qualified as a patent attorney. In addition, patent applications are regarded as an achievement that contributes to the company, and the details of the application and the inventor are announced, with all employees praising the achievement.
● Intellectual property created through joint research with partner universities is transferred 100% of the intellectual property in a speedy manner by leveraging the Company's stock acquisition rights. In order to avoid the time-consuming and complicated procedures often involved in joint research between universities and companies, such as negotiating rights and concluding contracts for patent applications, the company has concluded contracts for the comprehensive transfer of intellectual property based on research results obtained through joint research from the respective universities as soon as they are generated.
Click here for details
https://prtimes.jp/main/html/rd/p/000000045.000044679.html