Synspective, a portfolio company of Abies Ventures, won the University Startup Award (Minister of Education, Culture, Sports, Science and Technology Award), at the "Japan Startup Award 2022."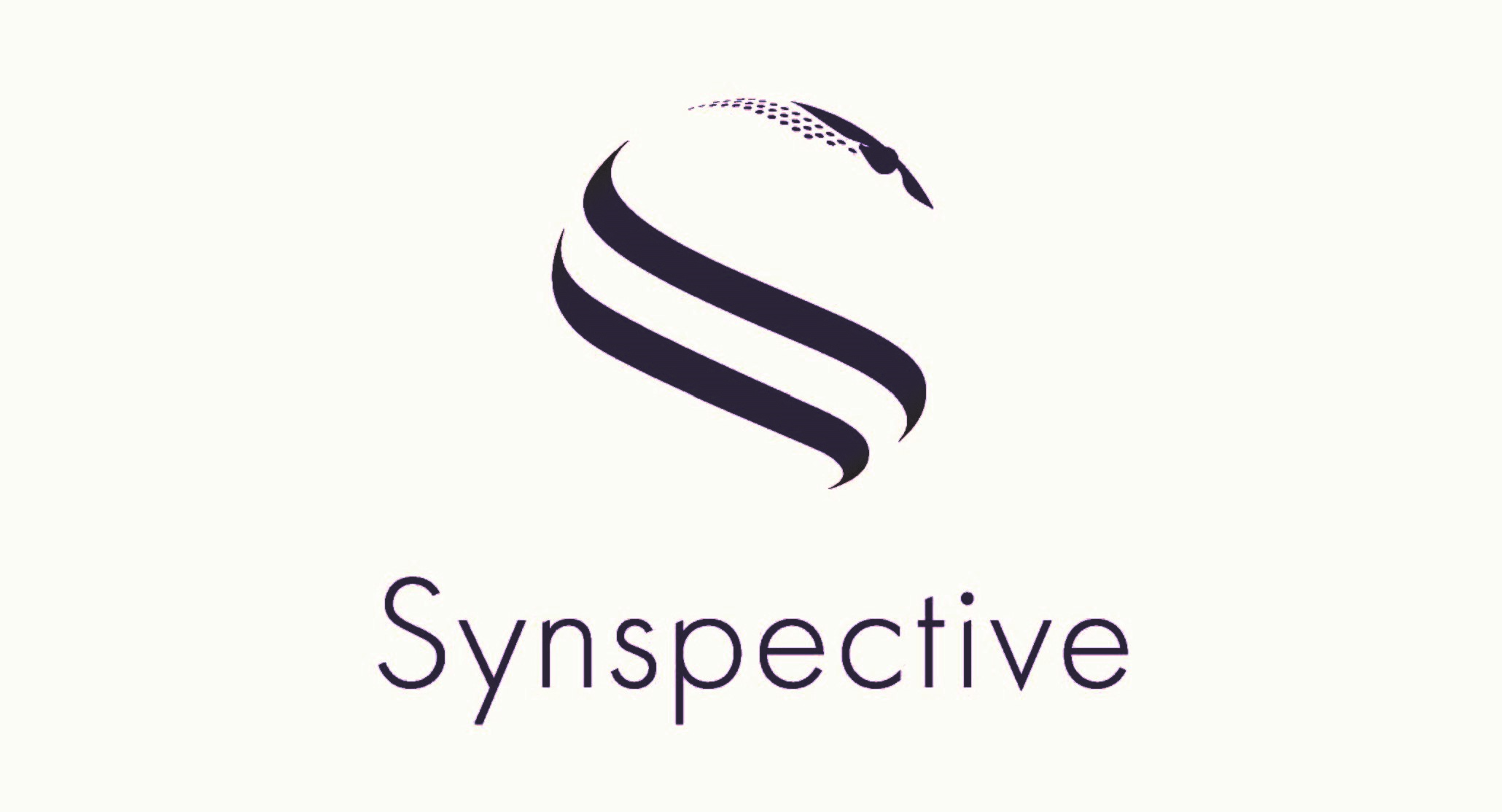 Jun. 2, 2022
Synspective Inc. won the University Startup Award (Minister of Education, Culture, Sports, Science and Technology Award), at the Japan Startup Award 2022.
The purpose of the Japan Startup Awards is to encourage the spirit of challenge in society as a whole by honoring startups that are developing new businesses with social impact that can serve as role models for young people and others in the government. This year, seven award-winning companies were selected by a panel of judges comprised of experts.
Synspective is a one-stop solution provider utilizing observation data from small SAR satellites, with the mission of "expanding human potential through new data and technology, and realizing a 'learning world' that is steadily advancing."  Through the development and operation of its own small SAR satellites and the construction of constellations, the company extracts the necessary information from acquired SAR satellite data and a variety of other external data using data science and machine learning, organizes it according to its clients' purpose, and provides solutions to their issues..
Click here for details
https://synspective.com/award/2022/wins-education-ministers-award/