RUTILEA, a portfolio company of Abies Ventures, has started a joint research project with Kyoto University with the aim of making "digital immigration" available on a real business.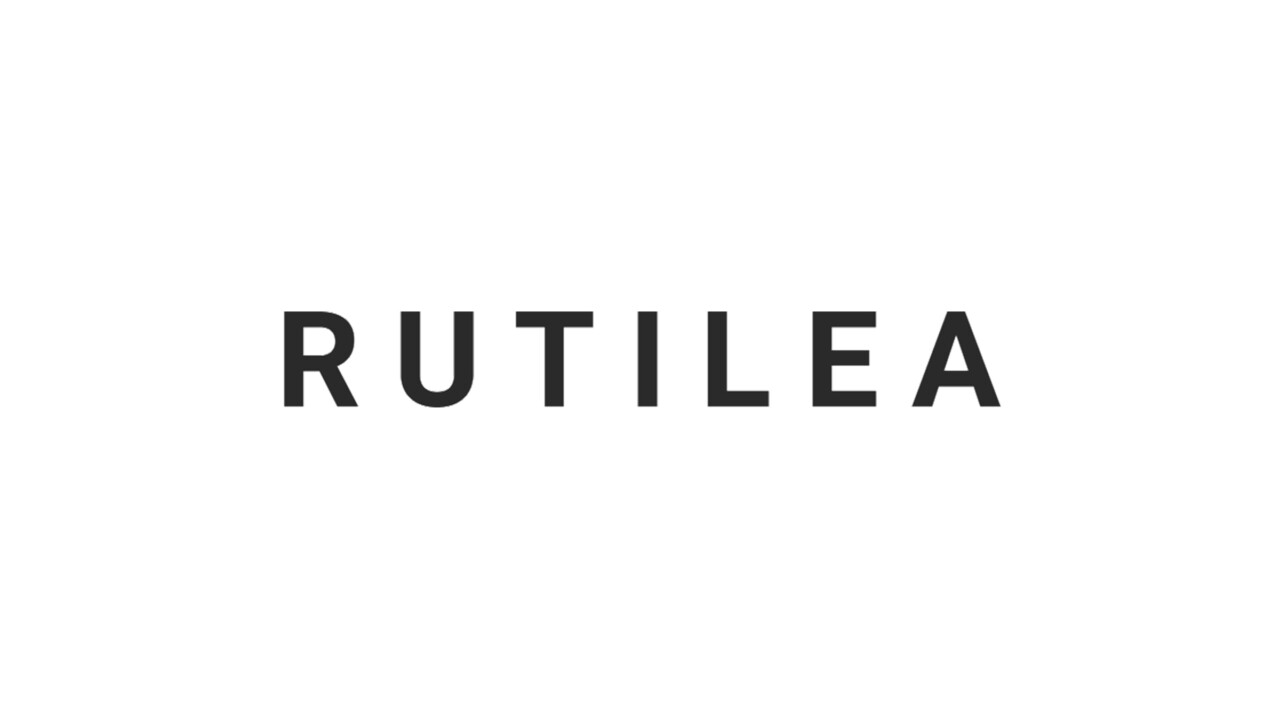 Jul. 21, 2022
RUTILEA Co.,Ltd. has signed a joint research agreement with Kyoto University for a business model of "digital immigration" in June 2022.
RUTILEA has been working to solve labor shortages in the manufacturing, logistics, and retail industries through machine vision. The Company will evaluate the business model of the "digital immigration", i.e. providing manpower beyond the national borders using information and telecommunication technologies and/or blockchain technology.   RUTILEA plans to report the research results to academic societies around 2024.
Click here for details
https://prtimes.jp/main/html/rd/p/000000014.000047548.html