Ultimatrust, a portfolio company of Abies Ventures, has launched Next-Generation Store Demonstration Experiment with Sundrug using Wisbrain AI Surveillance Cameras.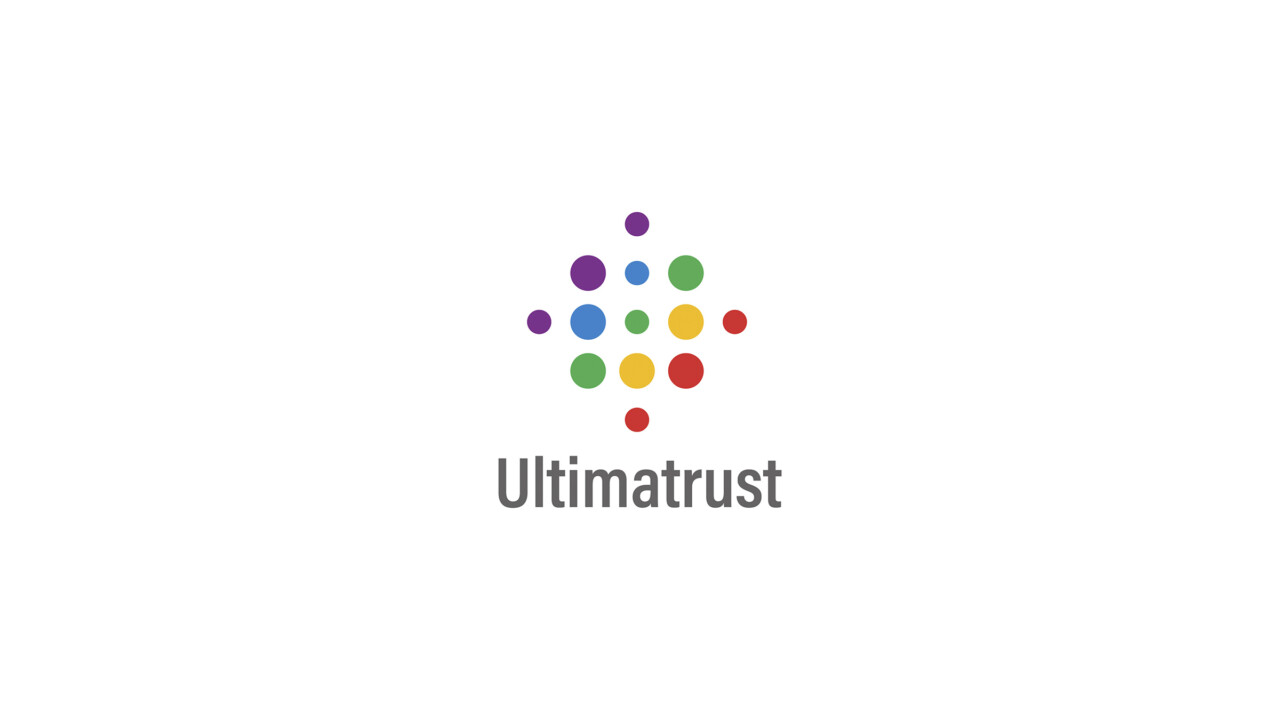 Jul. 26, 2022
Ultimatrust Co., Ltd., a developer and provider of the AI analysis platform "Wisbrain," has invested, has started a demonstration experiment of next-generation stores using Wisbrain AI surveillance cameras with Sundrug Co., Ltd., one of the major pharmacy chains in Japan.
With the chronic shortage of workers, rising labor costs, and the COVID-19 pandemic creating challenges in how businesses operate, the need to improve operational efficiency for business continuity is increasing at an accelerating pace. Ultimatrust has been working to improve the operation of the various stores using the "Wisbrain Platform" and "Wisbrain AI Surveillance Cameras."
Demand for surveillance cameras with AI functions is expected to grow significantly in the future, and Sandrug and Ultimatrust will conduct a joint experiment using surveillance cameras and AI to "predict the future based on video recording and analysis" to solve various issues at the in-store operations including crime prevention.
The "Wisbrain Platform" is an information analysis and processing platform provided by Ultimatrust that collects, analyzes, and utilizes data. The platform can be operated seamlessly in the cloud and on-premise, enabling the optimal environment to be built for each individual issue. The hardware and software of the Wisbrain platform are modular and can be combined flexibly, contributing to shortening the time from planning to operation.
Click here for details
https://prtimes.jp/main/html/rd/p/000000009.000056979.html