TX SCARA, an Artificial Intelligence Robot from Telexistence, a portfolio company of Abies Ventures, will be deployed for FamilyMart on a nationwide scale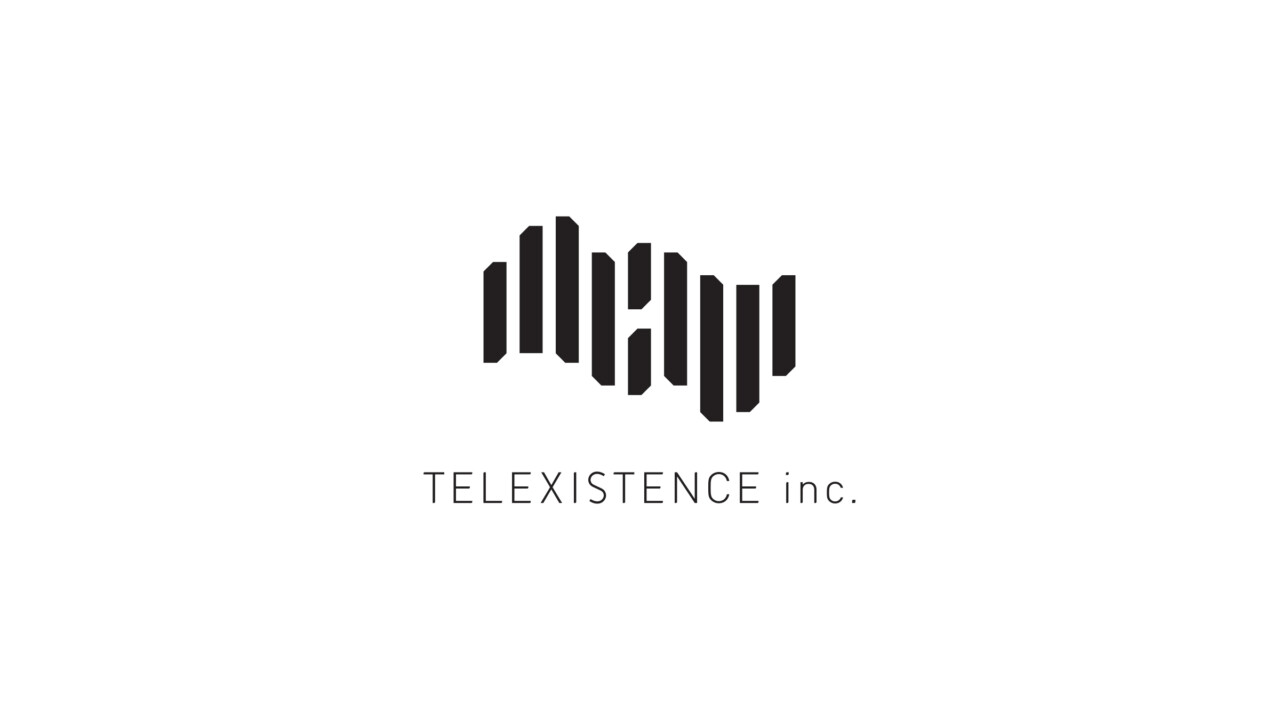 Aug. 10, 2022
Telexistence Inc. ("TX") has started mass production of its independently developed artificial intelligence robot "TX SCARA" in Japan, and will begin introducing the robot to 300 FamilyMart stores in major metropolitan areas in Japan in late August, 2022.
With the introduction of TX SCARA, the simple and physically demanding task of manually replenishing beverages will be completely eliminated in FamilyMart's store operations. The implementation of the product display artificial intelligence robot in a large network of retail stores, which is unprecedented in the world, will enable the stores to utilize the newly created time "surplus" to further improve the quality of the store working environment and sales floor, and to improve the profitability of each store.
This initiative is a small step toward realizing TX's mission of replacing all simple labor in human society with robots. It is being promoted in collaboration with U.S. semiconductor giant NVIDIA Corporation and Microsoft Japan Co. In order to promote this mission, we are collaborating with NVIDIA Corporation and Microsoft Japan Co. Ltd. Specifically, TX's proprietary hardware incorporates NVIDIA GPU-accelerated AI technology, and the robots are AI and remotely controlled via Microsoft Azure, Microsoft's cloud platform.
Click here for details.
https://tx-inc.com/en/blog/2022/08/10/11737/