Synspective, a portfolio company of Abies Ventures, has developed a "Slope Instability Detection Function" that detects predictive changes in the ground prior to a disaster based on SAR data analysis.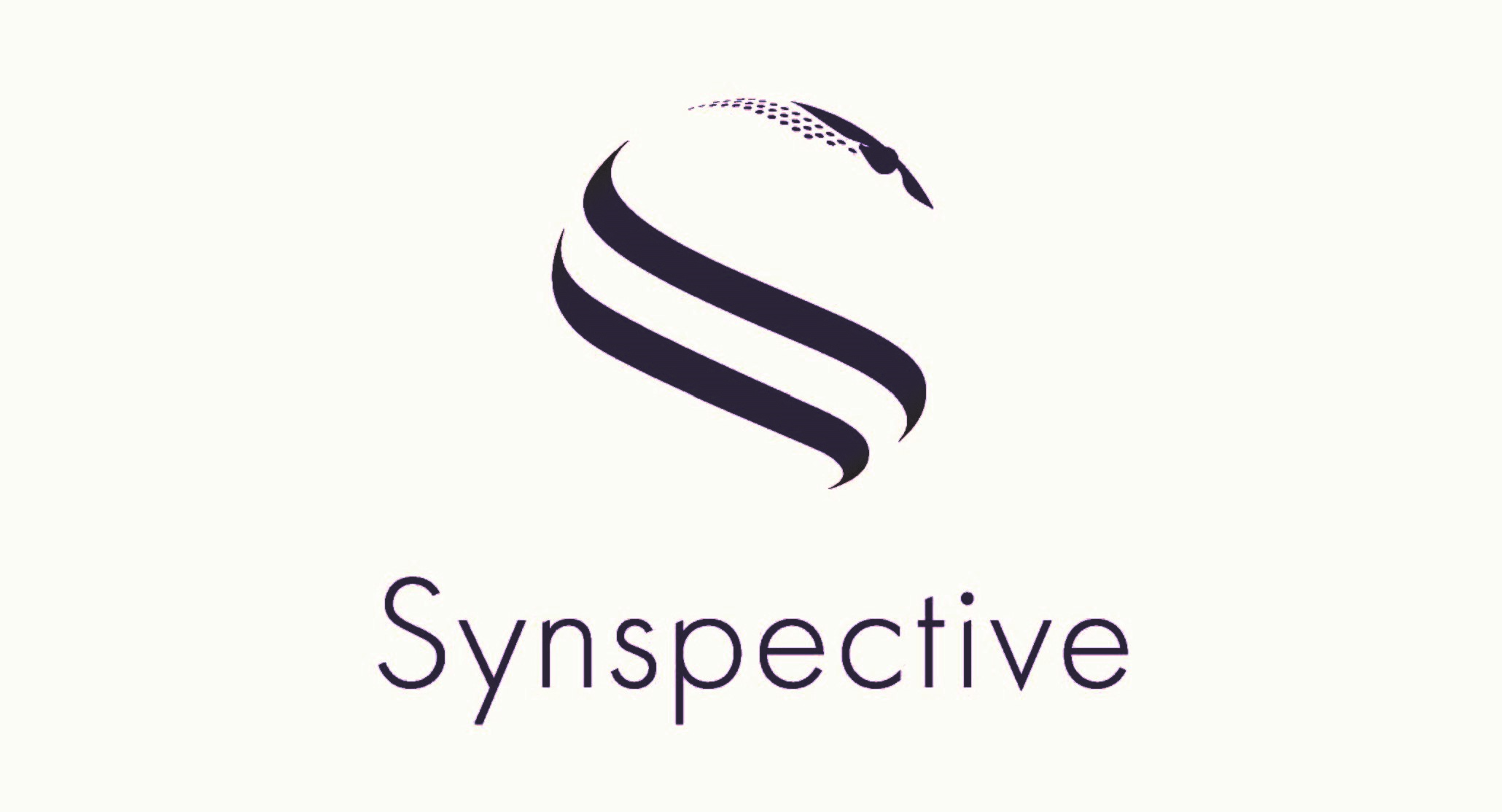 Aug. 26, 2022
Synspective Inc.  develops and operates Synthetic Aperture Radar (SAR) satellites and provides solutions based on satellite data analysis. We developed a ground deformation analysis device and method with a slope instability detection feature that identifies predictive changes of landslides and other disasters. We also filed a patent application (PCT/JP2022/026506) for our new invention.
With this technology, we can understand a ground deformation situation, including when and where a change that could be a precursor to a disaster is occuring, and detect early disaster risk warning signs.  
Synspective not only develops and operates satellites but also develops new solution services and analysis technology. In recent years, natural disasters have been occurring more frequently and have left enormous damage and destruction in their wake. We hope that new technologies with satellite data will make substantial progress toward realizing a safe and sustainable society. 
Click here for details
https://synspective.com/press-release/2022/patent_application_2022/