Telexistence, a portfolio company of Abies Ventures, was selected for Forbes Asia 100 To Watch 2022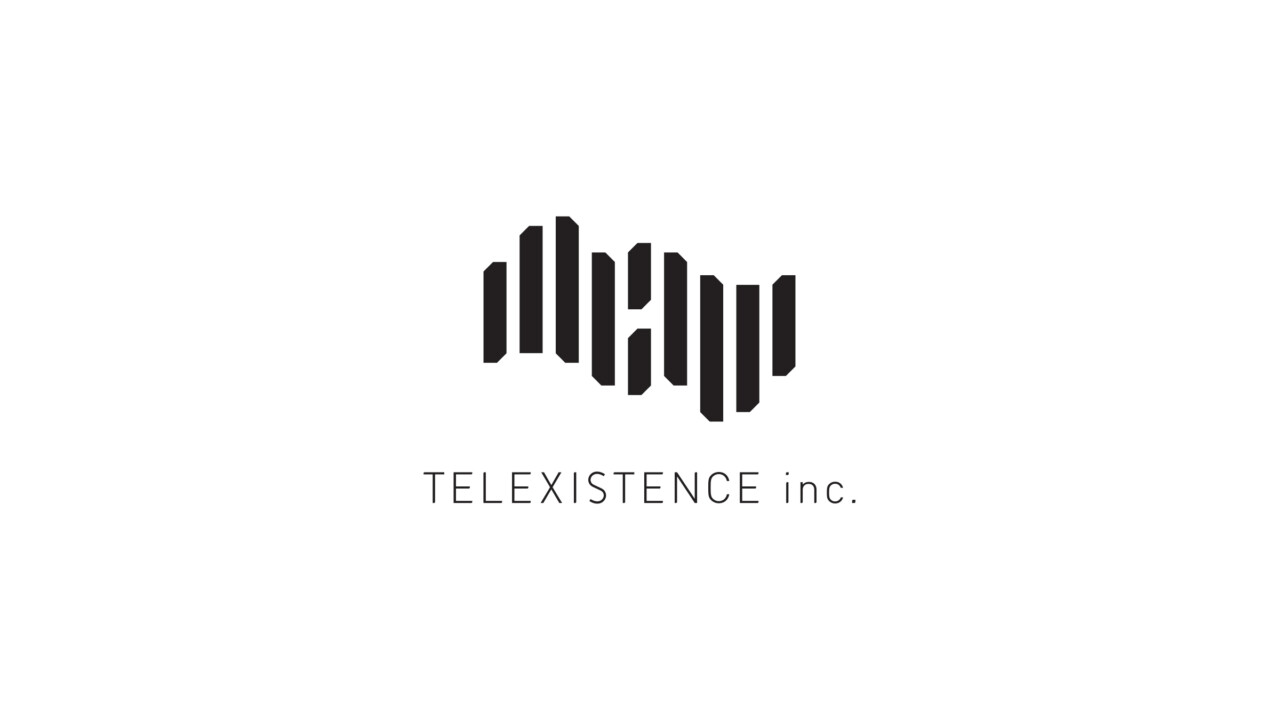 Aug. 30, 2022
Telexistence Inc. ("TX")  was selected for "Forbes Asia 100 To Watch 2022".
According to Forbes Asia, the 100 companies were selected for attention from more than 650 applicants based on indicators such as positive impact on the region and industry, revenue growth, ability to raise capital, business model and market, and compelling story.
Three Japanese companies were selected, including TX.
With the mission "to change robots, change structures, and change the world", TX develops remote controlled robots with artificial intelligence. Gathered by highly specialized professionals from all over the world, TX develops hardware, software, AI, and teleoperation technologies consistently in-house. TX's goal is to expand the scope of robots' activities beyond the factory and to revolutionize the fundamental nature of labor society.
TX has started mass production of its independently developed artificial intelligence robot "TX SCARA" in Japan, and will begin introducing the robot to 300 FamilyMart stores in major metropolitan areas in Japan in late August, 2022.
Click here for details. 
https://www.forbes.com/sites/forbesasiateam/2022/08/29/forbes-asia-100-to-watch-2022