RUTILEA, a portfolio company of Abies Ventures, raised 230 million yen and was introduced by The Nikkei.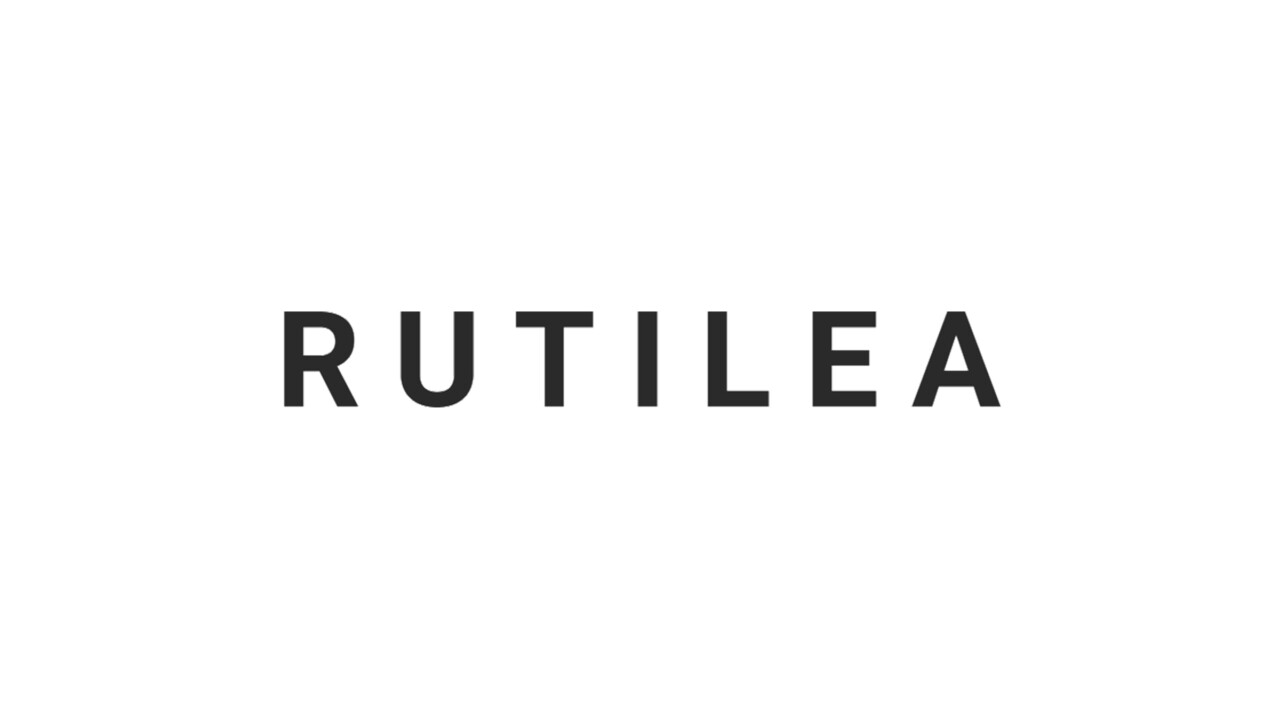 Aug. 31, 2022
RUTILEA Co.,Ltd. raised 230 million yen tfrom Abies Ventures Fund I and Riyadh Valley Company, a Saudi Arabian sovereign wealth fund, and this equity finance was introduced by Nikkei (Japanese newspaper).
RUTILEA develops open source software and hardware with an emphasis on MV (Machine Vision) to realize full automation of  factory automation (FA) and logistics. RUTILEA plans to use the funds raised to develop algorithms to shorten the process of AI model creation.
Click here for details. 
https://www.nikkei.com/article/DGXZQOUC26A020W2A820C2000000