Synspective, a portfolio company of Abies Ventures, successfully launched its third small SAR satellite "StriX-1" into orbit.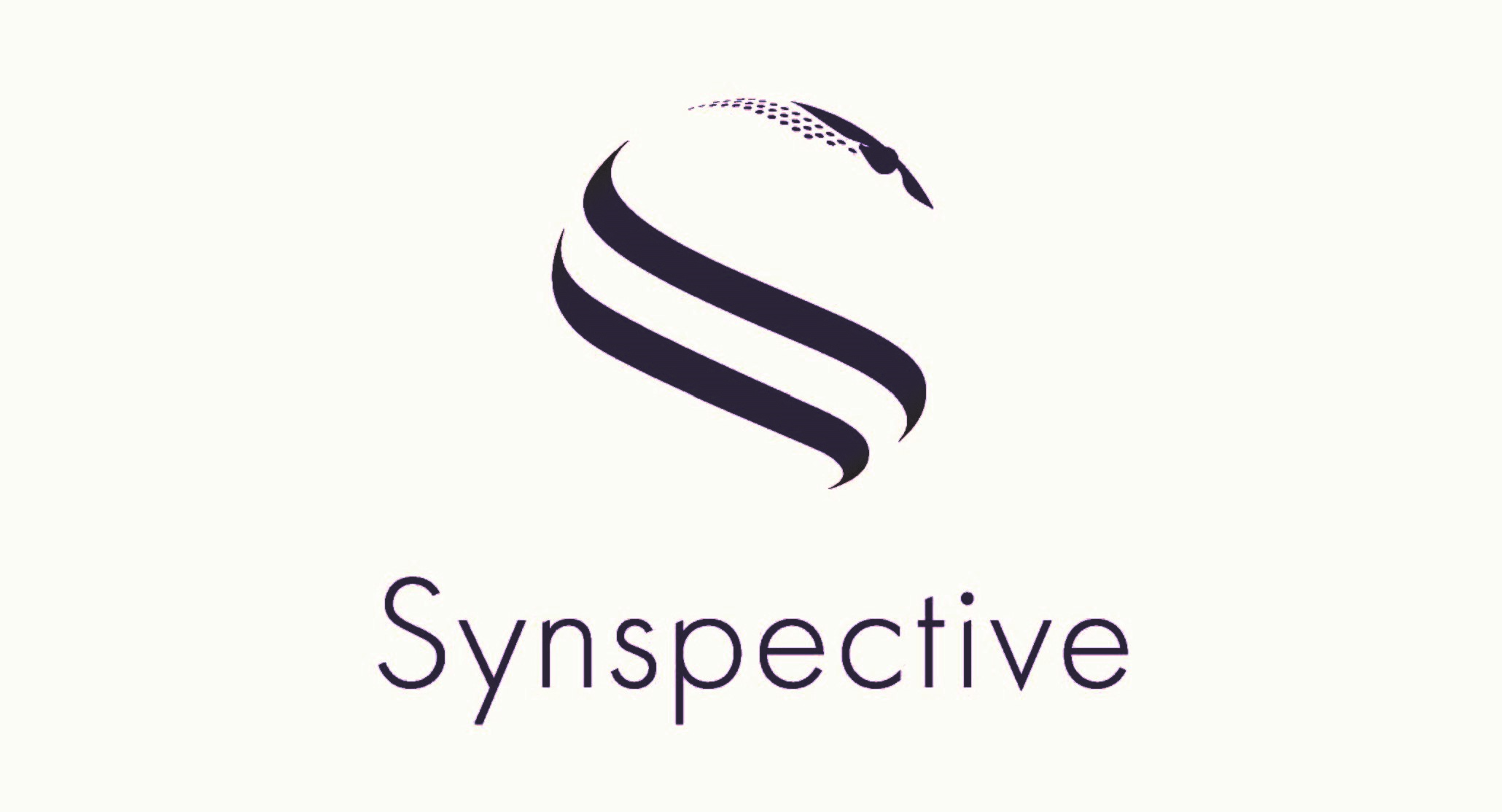 Sep. 16, 2022
Synspective Inc., a SAR satellite data and solutions provider, announced that StriX-1, its third SAR satellite, has successfully been put into its target orbit. 
StriX-1 was deployed by Rocket Lab's Electron at Rocket Lab Launch Complex 1 on New Zealand's Mahia Peninsula. The satellite was put into its target orbit: a Sun-synchronous orbit (SSO), with an altitude of 561km.
Click here for details. 
https://synspective.com/press-release/2022/strix-1_reaches_orbit/?fbclid