Pixie Dust Technologies, a portfolio company of Abies Ventures, raised a total of approximately JPY 2.17 billion.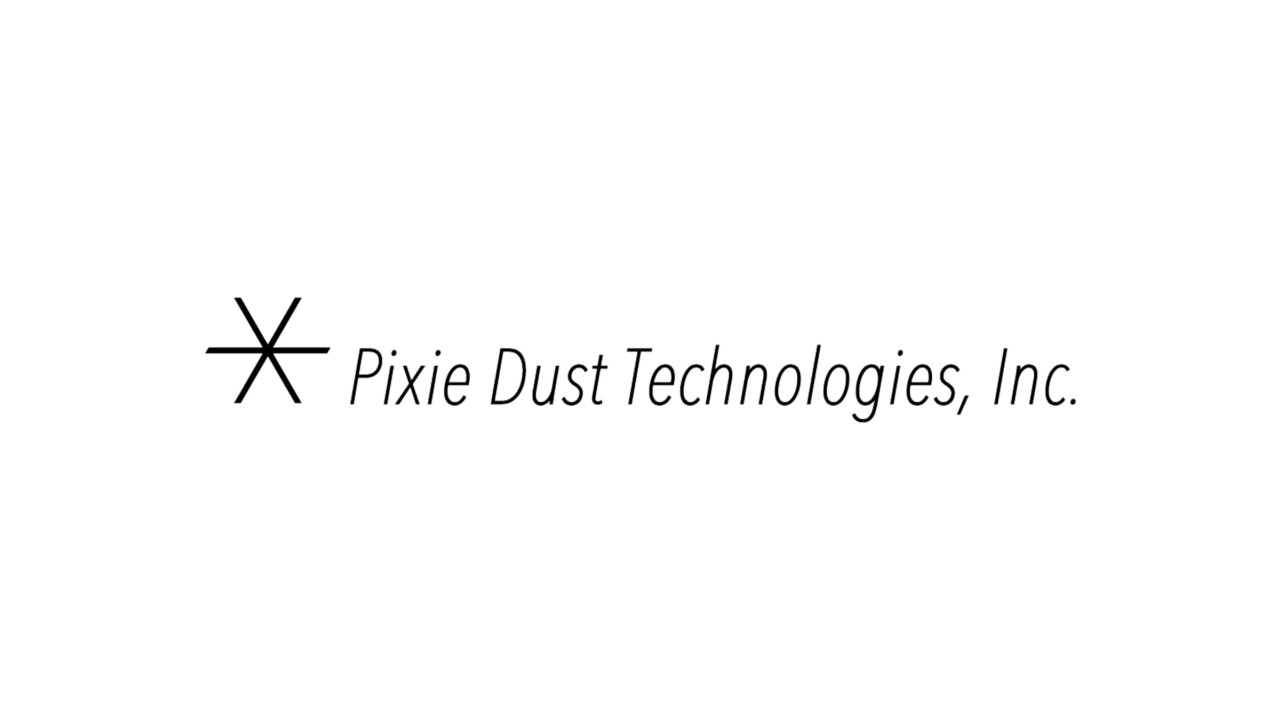 Oct. 3, 2022
Pixie Dust Technologies Inc raised a total of approximately JPY 2.17 billion  for the Series C round through a third-party allotment of new shares to an overseas investor, VCs, and operating companies.
Pixie Dust Technologies has been researching and developing "new options" to meet unmet needs around the world beyond the conventional user interface and medical device approaches, such as "sound-absorbing metamaterials," "dementia care through the five senses," and "healthcare through mechanobiology using ultrasound."
The capital raised will be used for manufacturing and marketing expenses for the recently launched ultrasonic hair care device "SonoRepro™", sound-absorbing metamaterial "iwasemi™" and various products to be launched in the future, as well as for product development for new businesses and the hiring of human resources to further strengthen our business foundation.
Click here for details. 
https://pixiedusttech.com/news_20221003_2/?fbclid=IwAR0kA6qa-4TVB1I1l_WG1agu9bhOAaOvDxahhZB4mHwkMI424bqqawJN5wo