An automatic car dispatching and loading system using quantum computing technology developed by A Star Quantum, a portfolio company of Abies Ventures, has been introduced to NEXT Logistics Japan.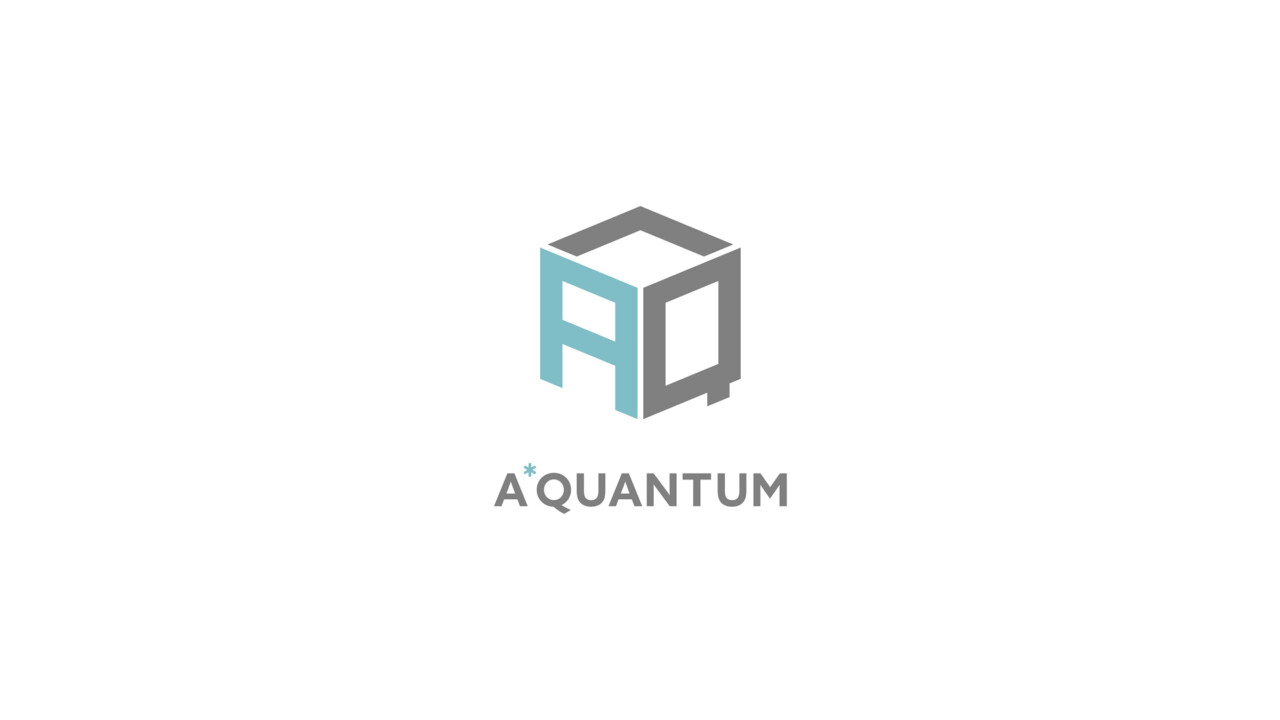 Dec. 15, 2022
NeLOSS, an automated vehicle dispatch x loading system developed by Hino Motors, Ltd. using quantum computing technology from A Star Quantum Inc., has been introduced and is now in operation at NEXT Logistics Japan (NLJ).
According to NLJ, NeLOSS is the world's first system that can simultaneously perform automated dispatching and loading using quantum computing technology.
Whereas previously it took more than two hours to manually plan dispatch and cargo loading operations, NeLOSS can calculate the optimal solution for the combination of allocation and loading in 40 seconds to less than one minute, thereby reducing work time.
A system that automatically calculates both dispatching and loading has not been put to practical use until now because there are too many variables to consider, and conventional technology requires an enormous amount of time for calculations.
A Star Quantum's quantum computing technology is also used in Hitachi Transport Systems, Ltd.'s system in which quantum computers and persons interact to determine vehicle assignments and transportation routes, and Dentsu Inc.'s "RICH FLOW (official version)" system for maximizing the return on investment of television advertising.
Click here for details
https://www.lnews.jp/2022/12/o1215401.html