AlgalBio, a portfolio company of Abies Ventures, received the CES 2023 Innovation Awards.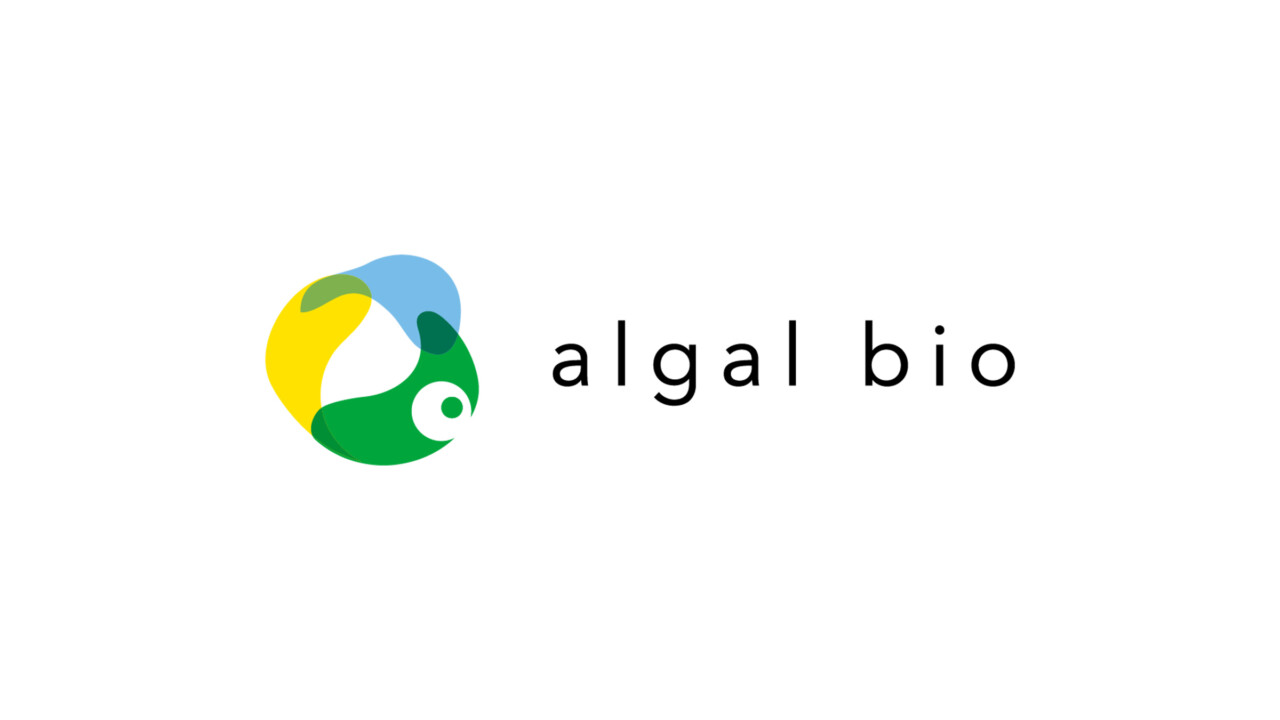 Dec. 20, 2022
Algal Bio Co., Ltd., will exhibit at the J-Startup/Japan Pavilion booth set up by JETRO in CES 2023, the world's largest tech trade show, to be held in Las Vegas, USA from January 5 to January 8, 2023.
Algal Bio has established a bio-foundry type algae development platform to provide partner companies with the most suitable algae technology for industrial fields such as health, food, and environment, with the mission of "contributing to the future of people and the earth through research and development of algae" as a startup company originating from the University of Tokyo.
In addition, their proprietary algae supplement Moneru won the CES 2023 Innovation Awards, which recognize excellence in design and engineering.
Click here for details
https://www.atpress.ne.jp/news/339509?fbclid