Algal Bio, a portfolio company of Abies Ventures, was introduced by Nikkei.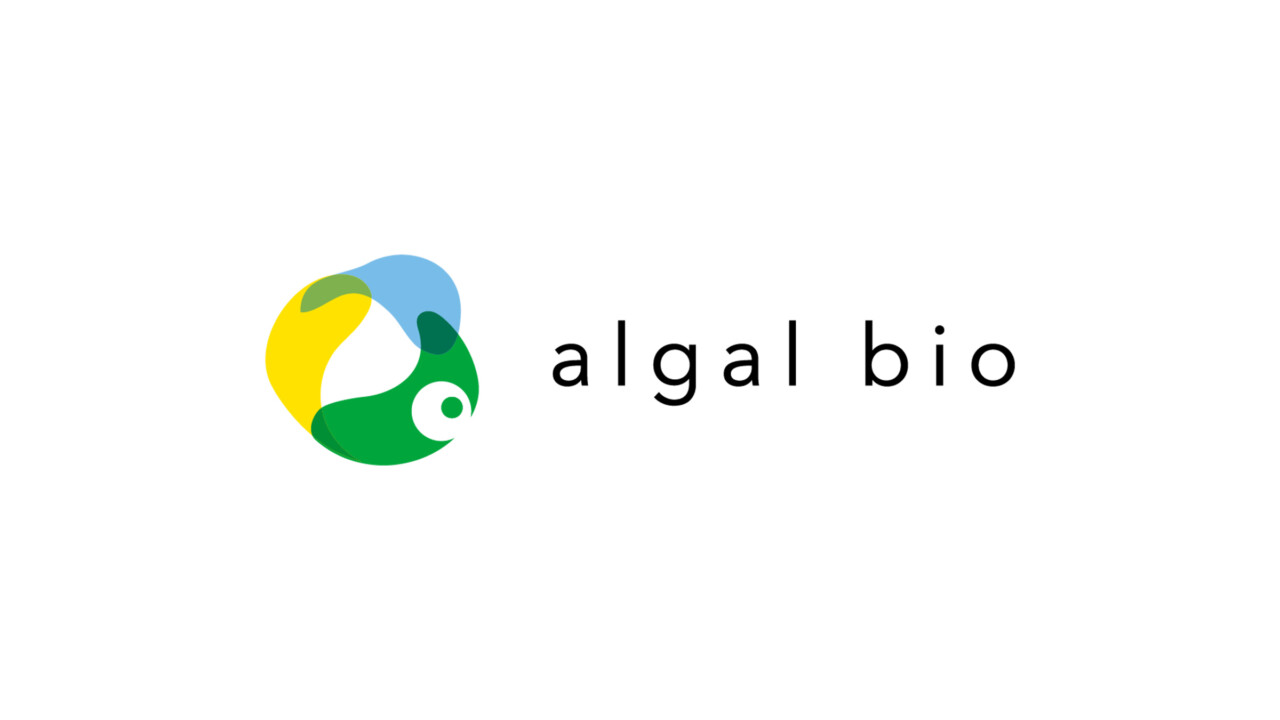 Dec. 27, 2022
Algal Bio Co.,Ltd, was featured in an article in the Nikkei(Japanese leading business newspaper)titled "Algal Bio partners with Taiyo Nippon Sanso for a larger algae plant".
Algal Bio, an R&D driven startup from the University of Tokyo that produces and develops highly functional fatty acids and carotenoids from microalgae, has formed a business alliance with Taiyo Nippon Sanso, a major industrial gas company, in order to scale up its plants that efficiently absorb CO2 generated at factories and other facilities.
Algal Bio develops and manufactures functional biomaterials based on various algae strains to meet customer and market needs.
Click here for details(full article is only for Nikkei members)
https://www.nikkei.com/article/DGXZQOUC19BG70Z11C22A2000000/?gift