Ultimatrust, a portolio company of Abies Ventures, has entered into a capital and business alliance agreement with Pacific Consultants, Inc.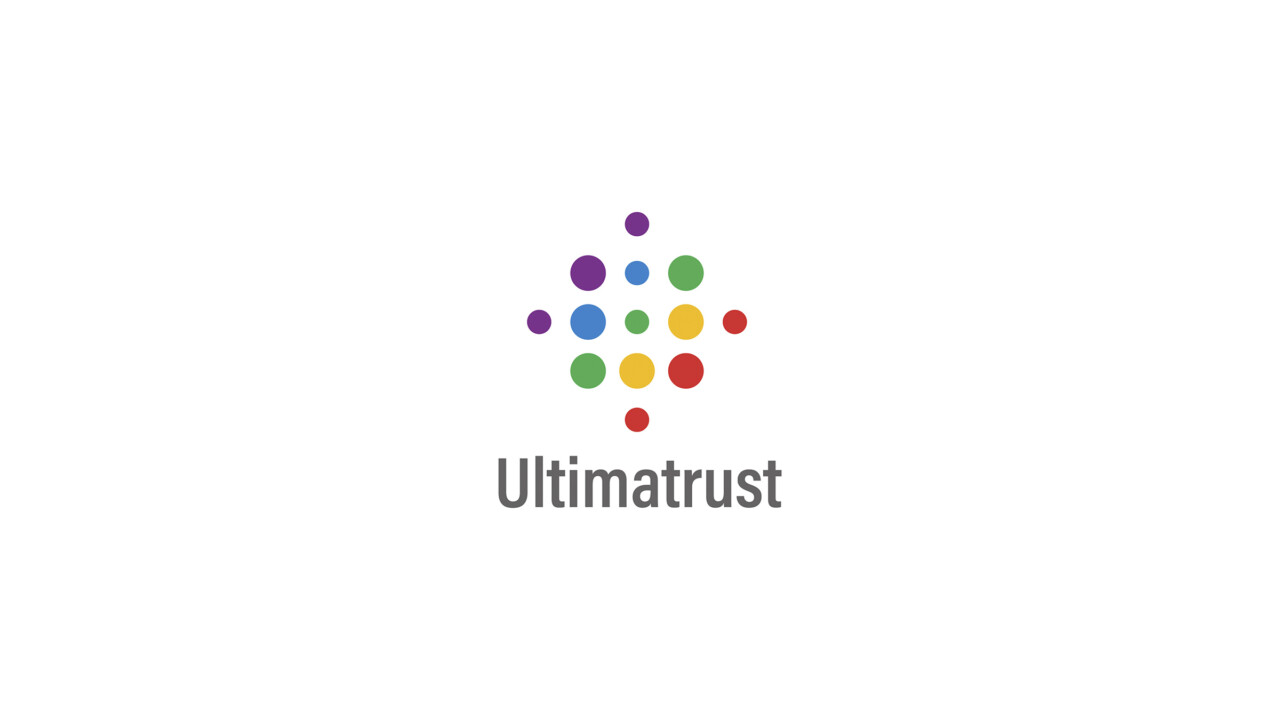 Mar. 30, 2023
Ultimatrust Co., Ltd., a portfolio company of Abies Ventures Fund I, L.P., has entered into a capital and business alliance with Pacific Consultants Co., LTD.
Ultimatrust provides ""Wisbrain,"" a platform that aggregates and centrally manages large volumes of data from multiple devices at multiple locations in real time and at low cost, and performs advanced AI analysis, utilizing its proprietary data compression technology.
Pacific Consultants Inc. provides engineering services related to social infrastructure such as roads, railroads, rivers, ports, and airports.
Through this capital and business alliance, the two companies will combine their strengths and accelerate collaboration to promote infrastructure DX, which will contribute to solving social issues in the infrastructure field and provide new value.
For more information, please click here.
https://www.pacific.co.jp/news/2023/20230330-001084.html