Abies Ventures announces its investment in LEBO ROBOTICS Co.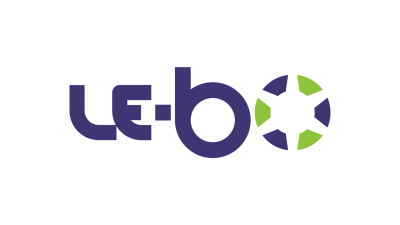 Feb. 15, 2023
Abies Ventures, is pleased to announce that Abies Ventures Fund I, L.P. invested in LEBO ROBOTICS Co. (hereafter "LEBO"), which develops and provides one-stop solutions that package wind turbine maintenance hardware with detection and control systems.
Abies Ventures is a venture capital that aims to discover startups possessing revolutionary high-level scientific or engineering technology (deep tech) that contribute to the advancement of civilization and the realization of a sustainable world, and develop them into global companies.
Ground breaking sustainable energy technologies and applications associated with them are part of Abies Venture's focused investment theme.
Demand for electricity is growing rapidly due to global population growth and electrification trend.
From the perspective of realizing sustainable societies and energy security, there is a global demand for renewable energy, of which wind power plants are being constructed from 300,000 units in 2020 to more than one million units in 2030. However, there is a problem: the maintenance required for stable operation has not kept pace.
It has been confirmed that the blades of all wind turbines are subject to significant power generation losses due to erosion by the natural environment and lightning.
In addition, engineers are currently inspecting and repairing the blades at dangerous heights of nearly 100 meters above the ground, resulting in a global manpower shortage and skyrocketing costs.
LEBO is able to provide solutions to these issues head-on, and the company is highly unique in terms of both technology and strategy, and has the potential for growth on a global scale, which is why Abies Ventures decided to support LEBO's growth by utilizing its overseas network.