Ultimatrust, a portolio company of Abies Ventures, completed new equity financing.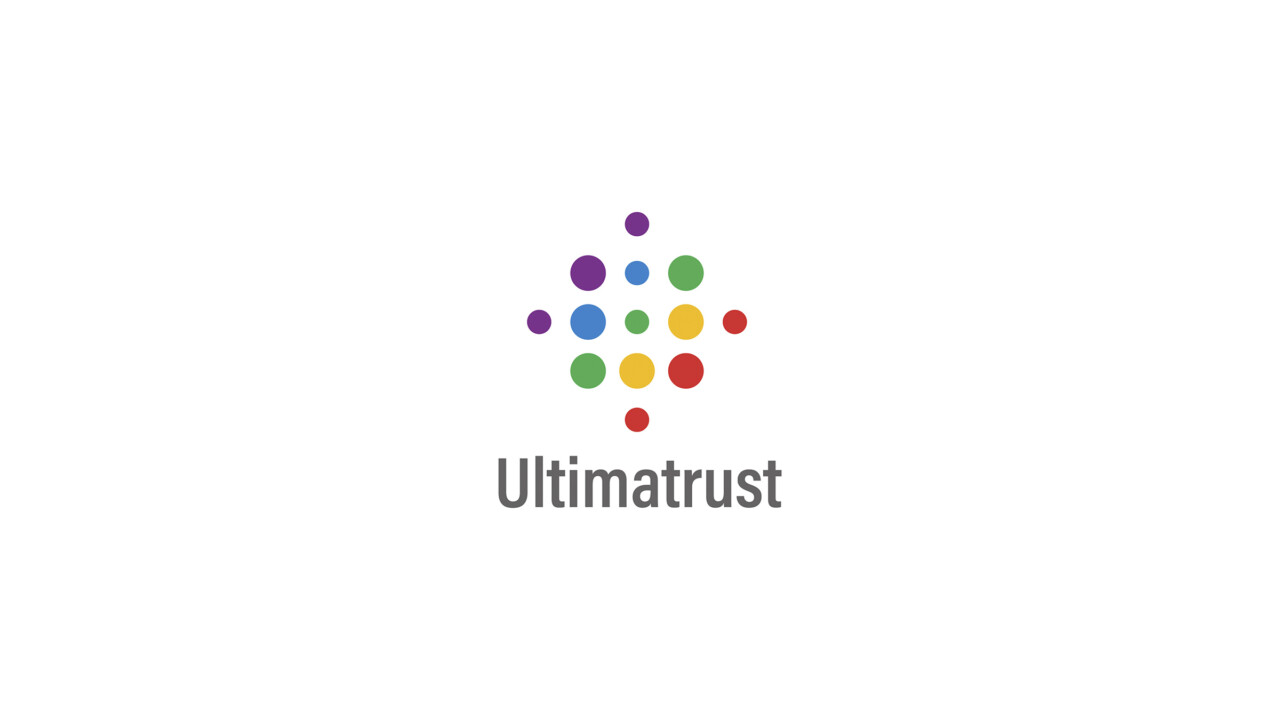 Jan. 6, 2023
Ultimatrust Co., Ltd., a portfolio company of Abies Ventures Fund I, L.P., has raised approximately JPY 130 million from DRONE FUND. Ultimatrust raised JPY 760 millon in total for Series A round.
Ultimatrust provides ""Wisbrain,"" a platform that aggregates and centrally manages large volumes of data from multiple devices at multiple locations in real time and at low cost, and performs advanced AI analysis, utilizing its proprietary data compression technology.
With this financing, the company will contribute to society by providing advanced communication infrastructure in its main fields of business, such as factories, logistics, railroads, and airports, while at the same time solving issues that arise when promoting DX (Digital Transformation), such as the automation of operations and network security.
For more information, please click here.
http://ultimatrust.co.jp/news/wp/wp-content/uploads/2023/01/Ultimatrust_20230106_Series-A-Final.pdf