Telexistence Inc., a portfolio company of Abies Ventures, raised 23 billion yen from SoftBank Group Corp. and six other companies to develop a new generation of robots. Source: Bloomberg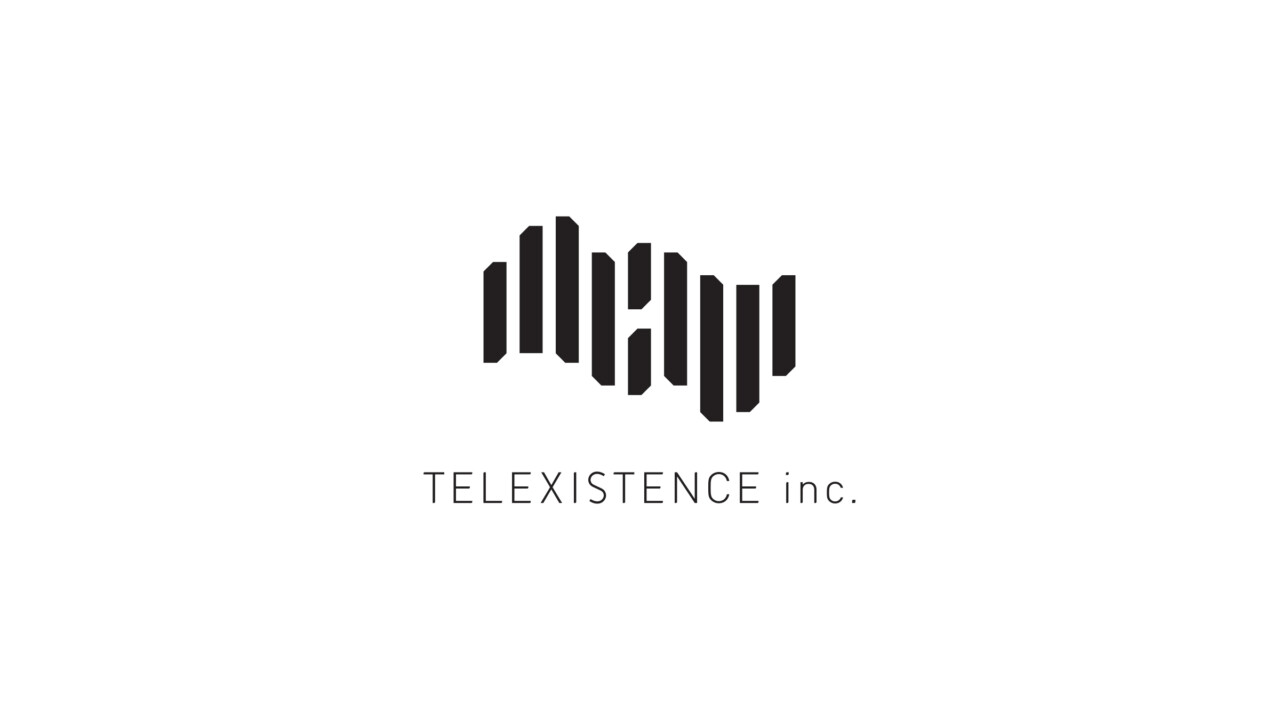 Jul. 6, 2023
Telexistence Inc., a portfolio company of Abies Ventures, raised 23 billion yen from SoftBank Group Corp. and six other companies to develop a new generation of robots, recently featured on Bloomberg. Telexistence has previously partnered with Microsoft Corp. and Nvidia Corp. to utilize cloud computing and AI to develop robot arms. Telexistence has entered into a strategic partnership with SoftBank to accelerate its business development in North America.
Foxconn plans to mass-produce 3,000 of these new robots annually, which will be sold to convenience stores in the U.S. by 2025. There are currently more than 150,000 convenience stores in the U.S., a market approximately 2.5 times the size of Japan.
Telexistence robot arms help stack shelves across 300 FamilyMart Co. convenience stores in Japan, and the company is looking to scale up its operations to bigger tasks and customers.
Telexistence's technological capabilities and the cooperation of major global companies have the potential to bring innovation to retail workplaces in Japan and abroad.
For more information, please click here.
https://www.bloomberg.com/news/articles/2023-07-06/softbank-backs-robot-startup-as-masayoshi-son-goes-on-offense?srnd=fixed-income&fbclid=IwAR2ivNCPRT0tT7HpgxoXX3mwwW0WzzKw2Xm8IBC4je5PJAFqdUO47abshUA