Algal Bio
Develops and licenses highly functional ingredients based on a library of 3000 algae strains from the University of Tokyo.
Develops and manufactures functional biomaterials based on various algae strains to meet the needs of customers and markets.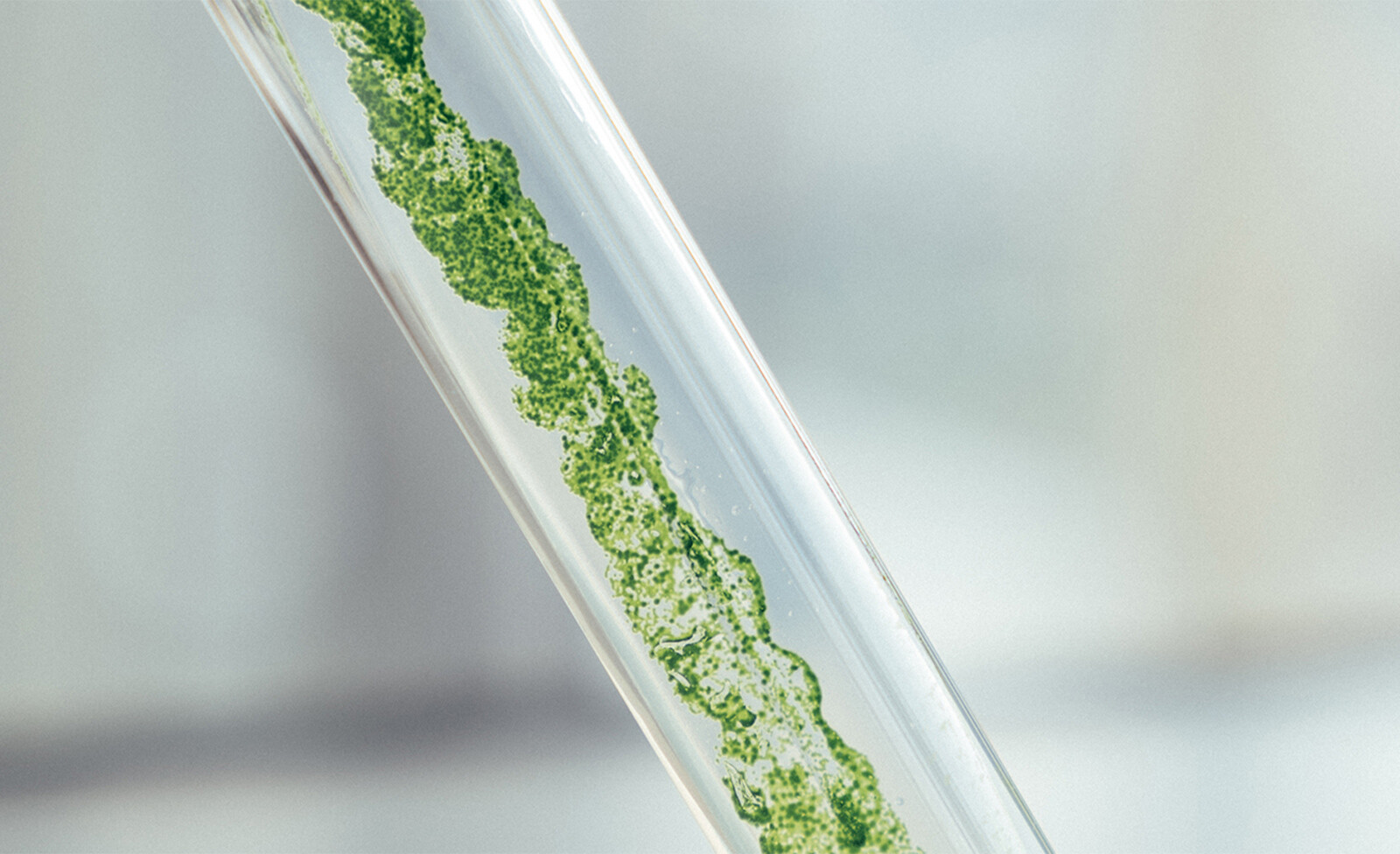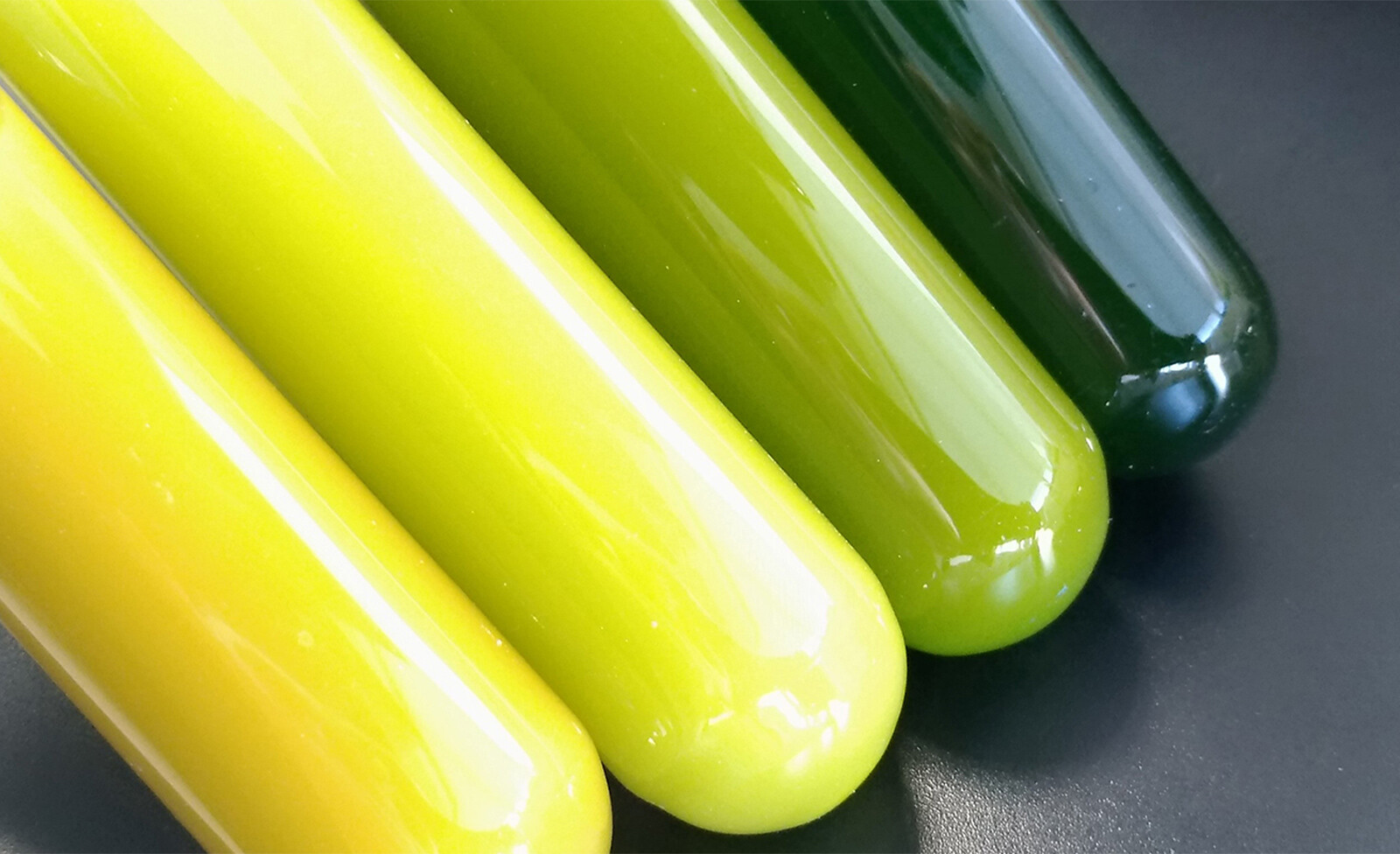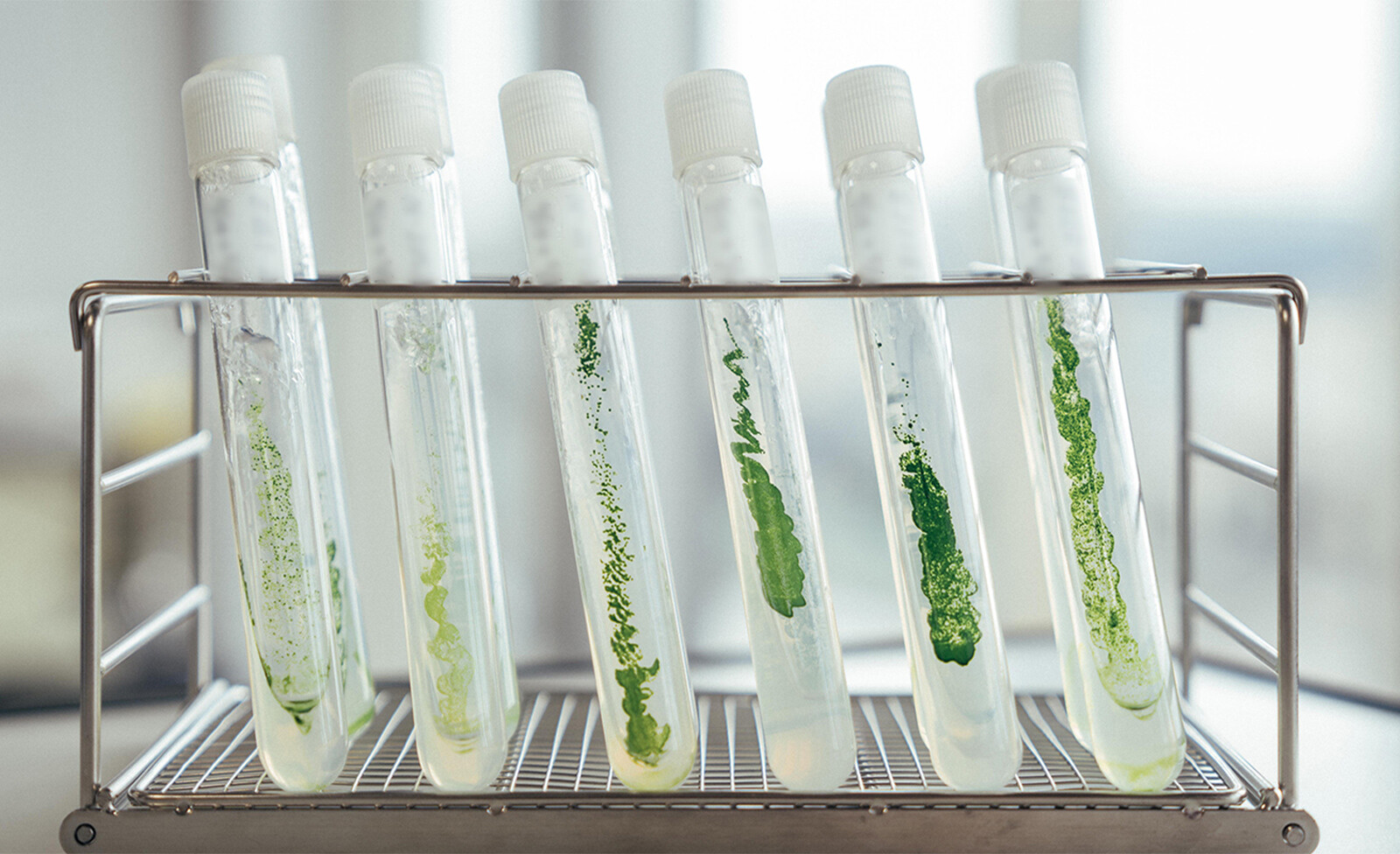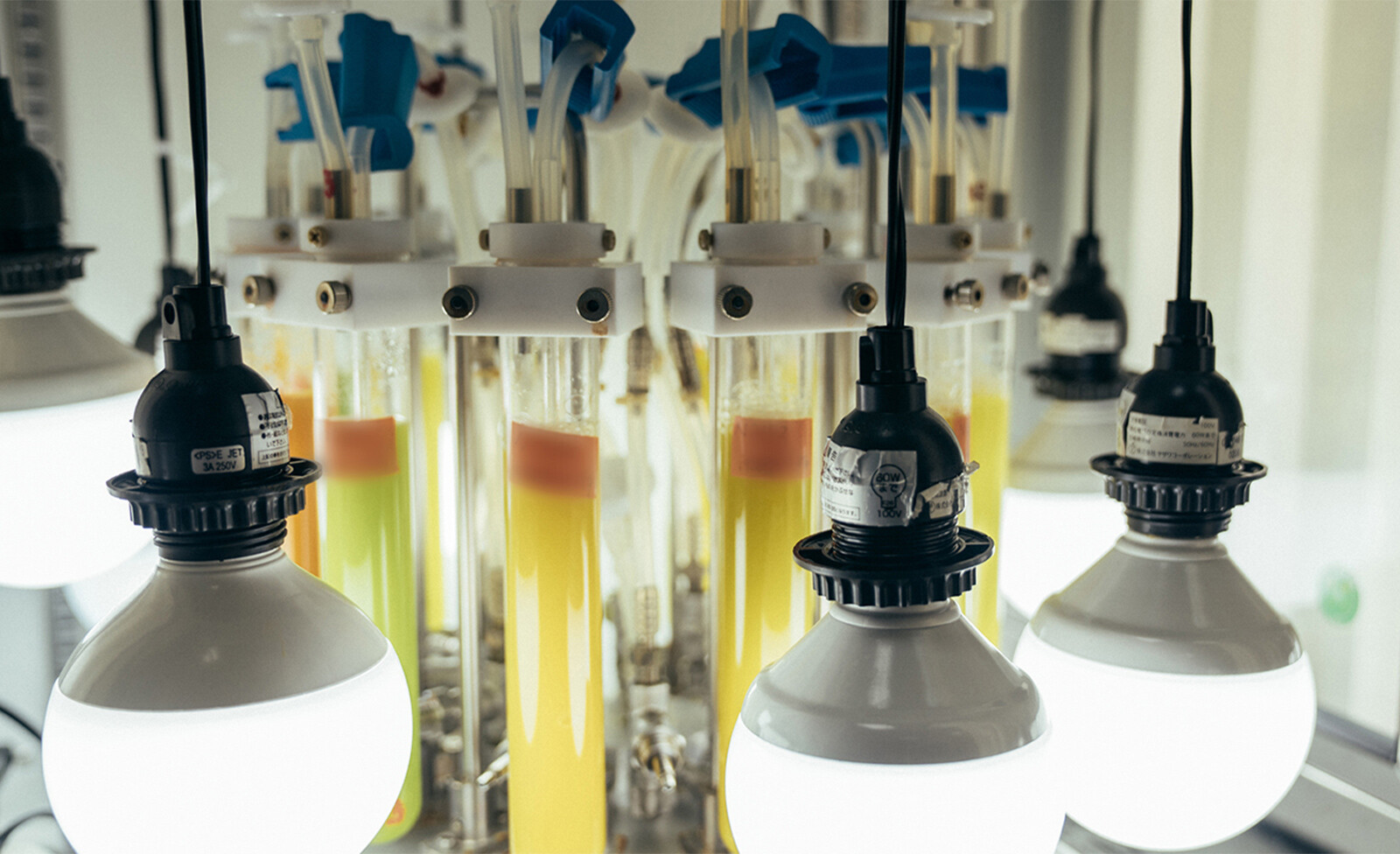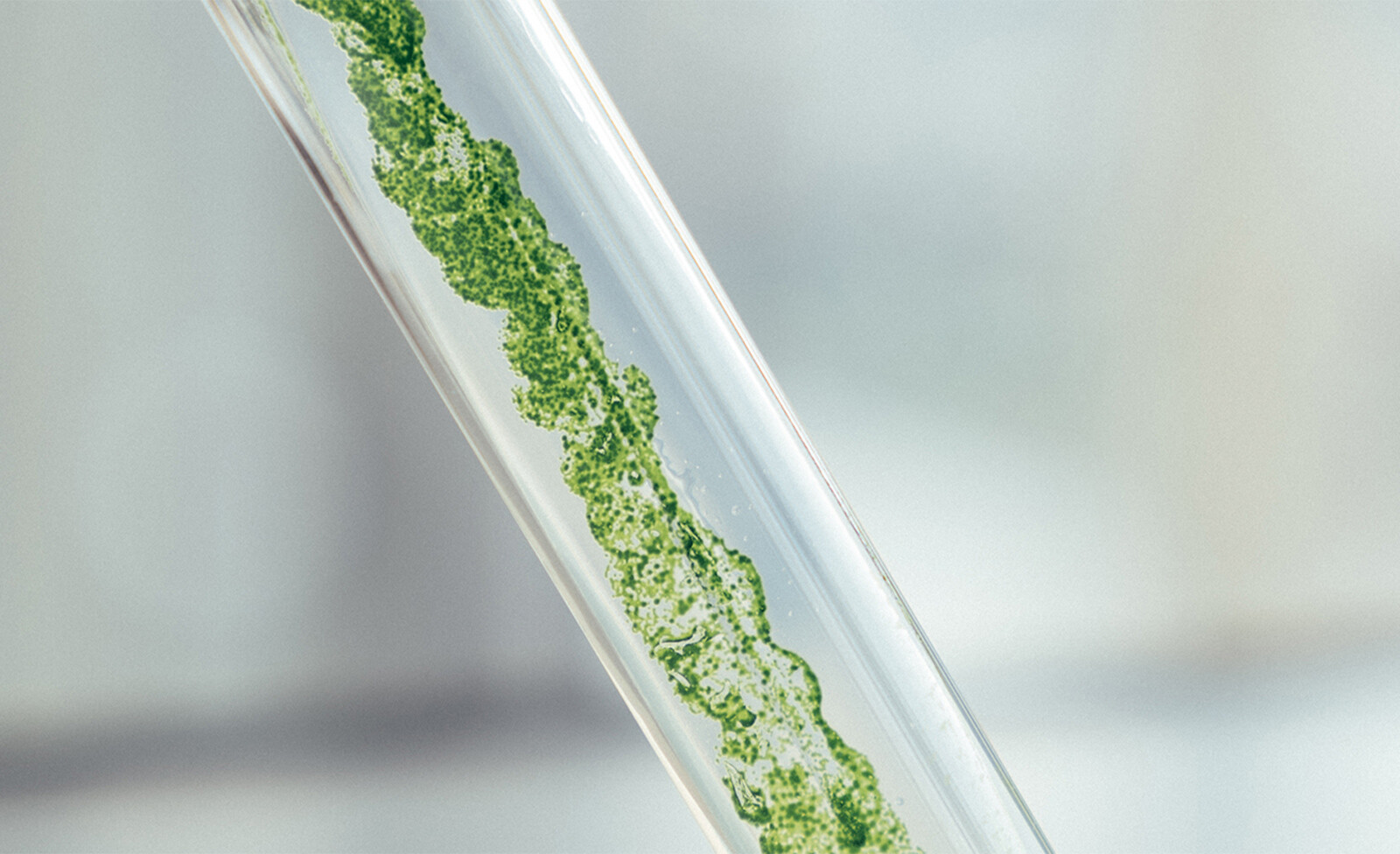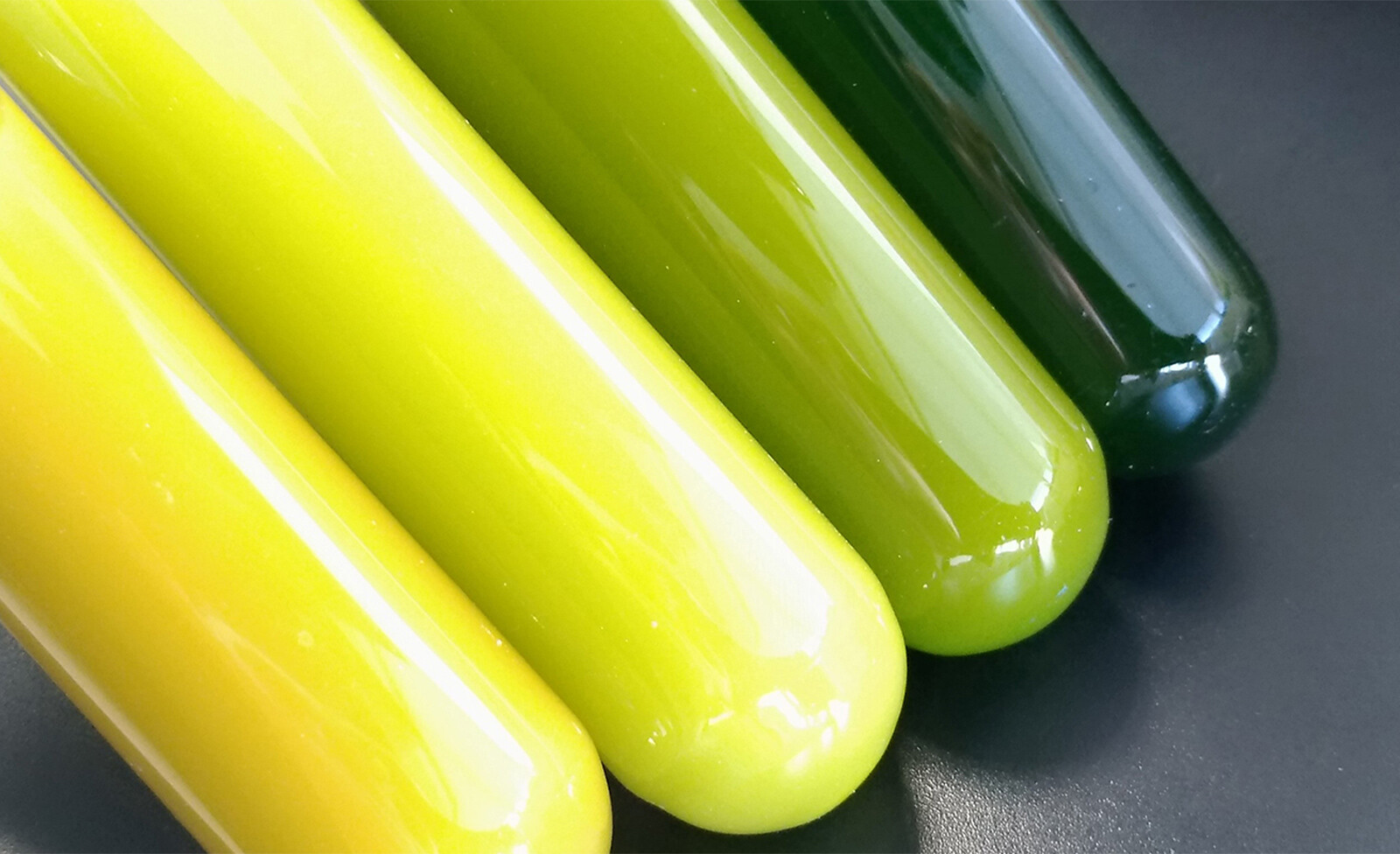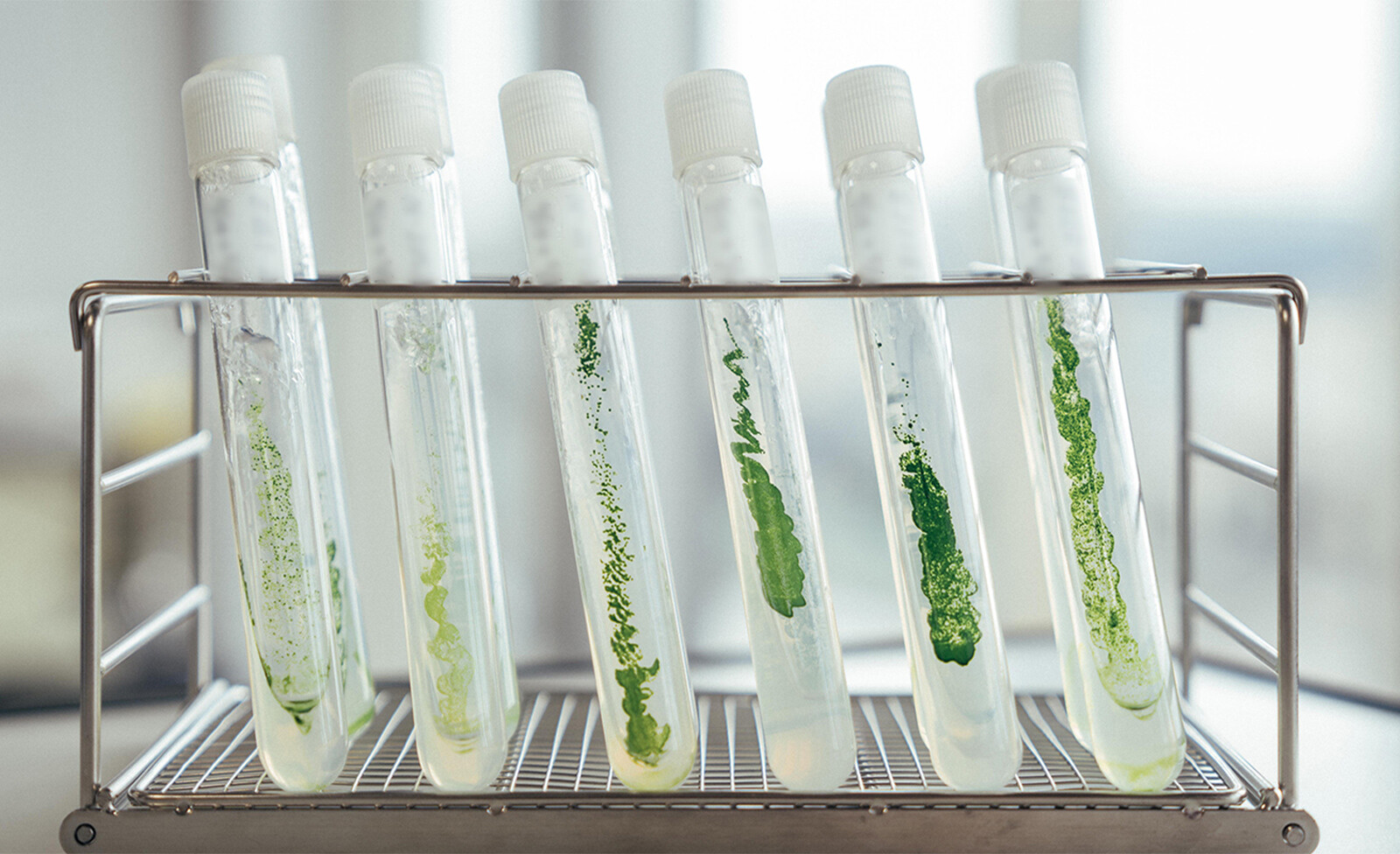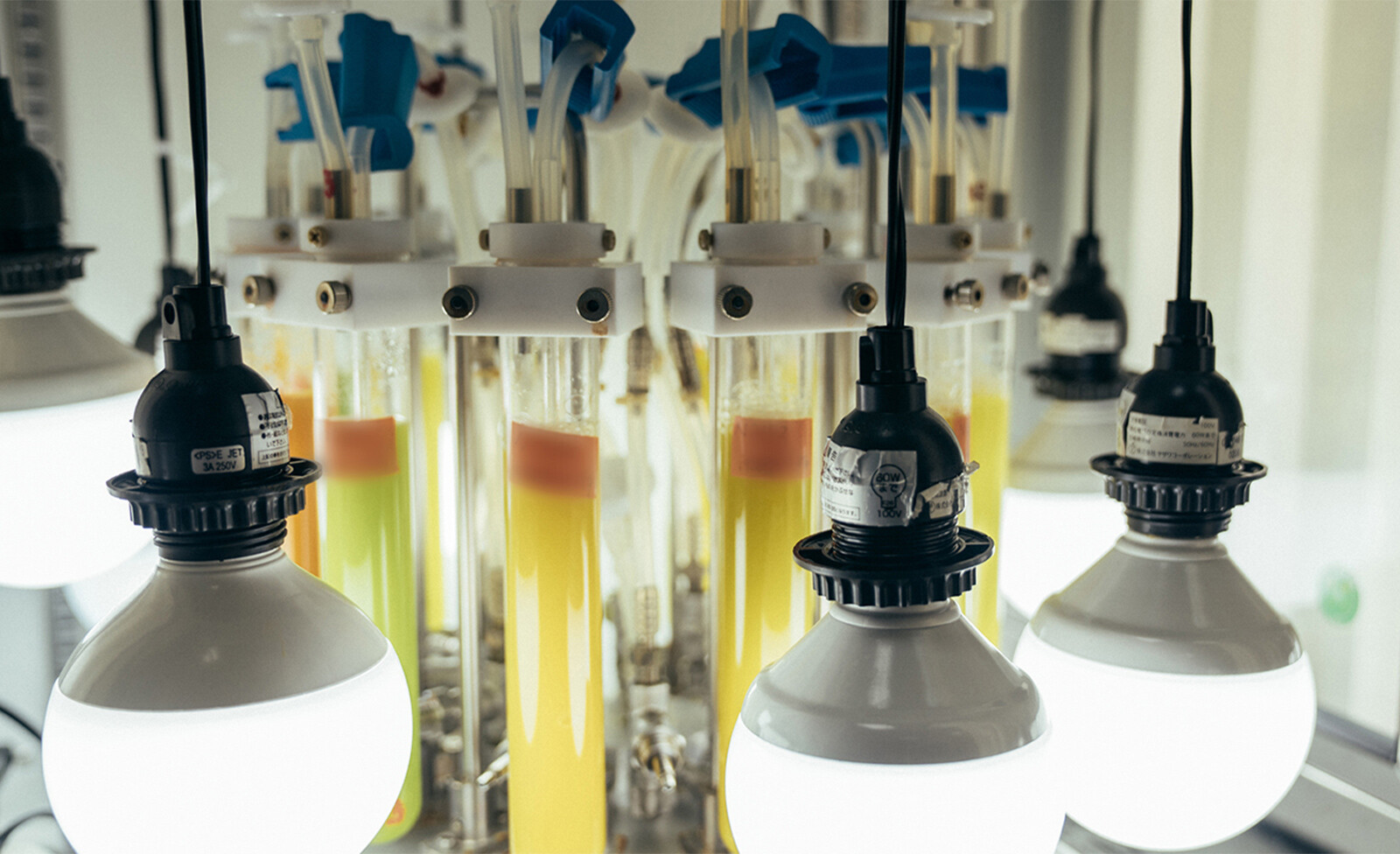 Develops algae that can be given specific functions and efficacies.
Focusing on the development of natural dyes, functional foods, and cosmetic materials that have already been requested by major companies.
Expectations are especially high for functional foods, such as antioxidant and cancer suppression effects, and prevention of dementia and mental disease progression.