LEBO ROBOTICS
The number of wind turbines will exceed one million worldwide by 2030, but the lack of human resources for dangerous and specialized maintenance and the decline in power generation efficiency are major challenges. LEBO provides a one-stop solution combining proprietary hardware and detection and control systems.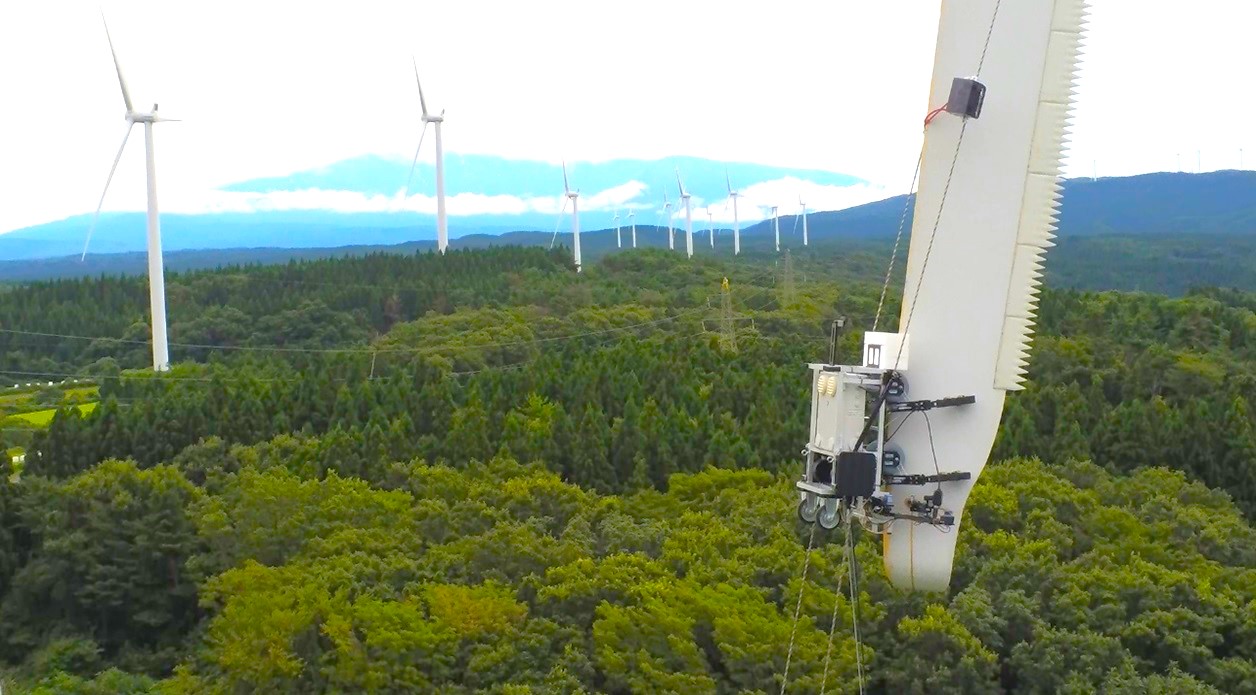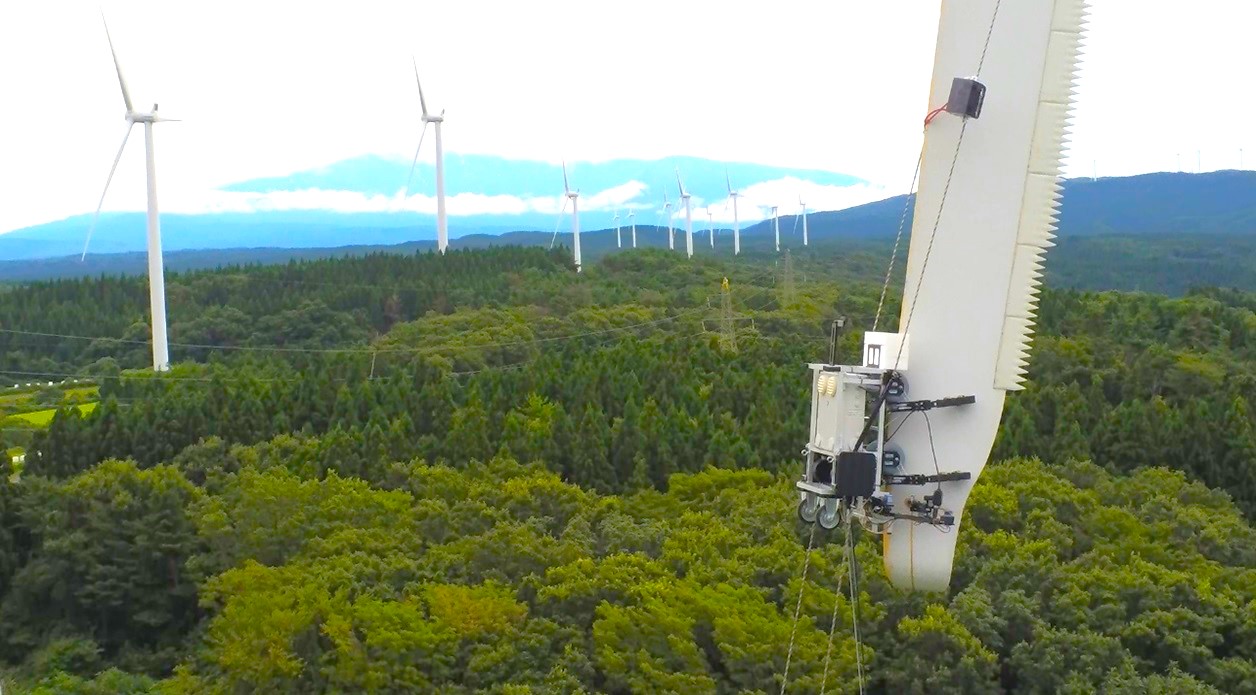 Wind power projects is accelerating to achieve a carbon neutral society and to bolster energy security. LEBO aims to reduce the recoup period for wind farm operators and realizing a sustainable wind power business model.
LEBO's solutions are being widely adopted by major wind power operators in Japan and the company accelerates overseas business expansion.