RUTILEA
A developer of open source AI software and robotics with a empasys on factory automation (FA)technology, optimization to improve process capacity in logistics, save labor, and reduce excess inventory.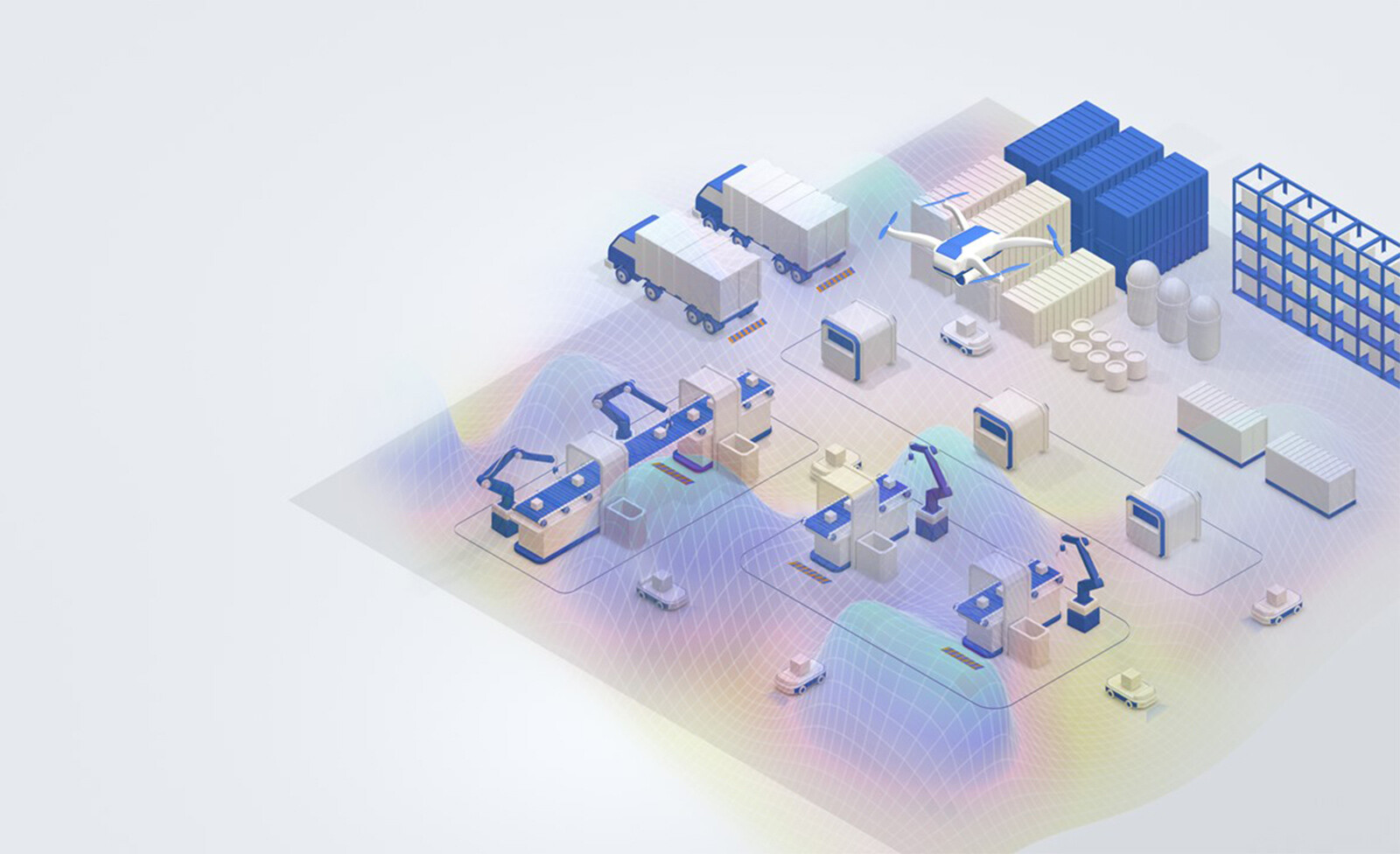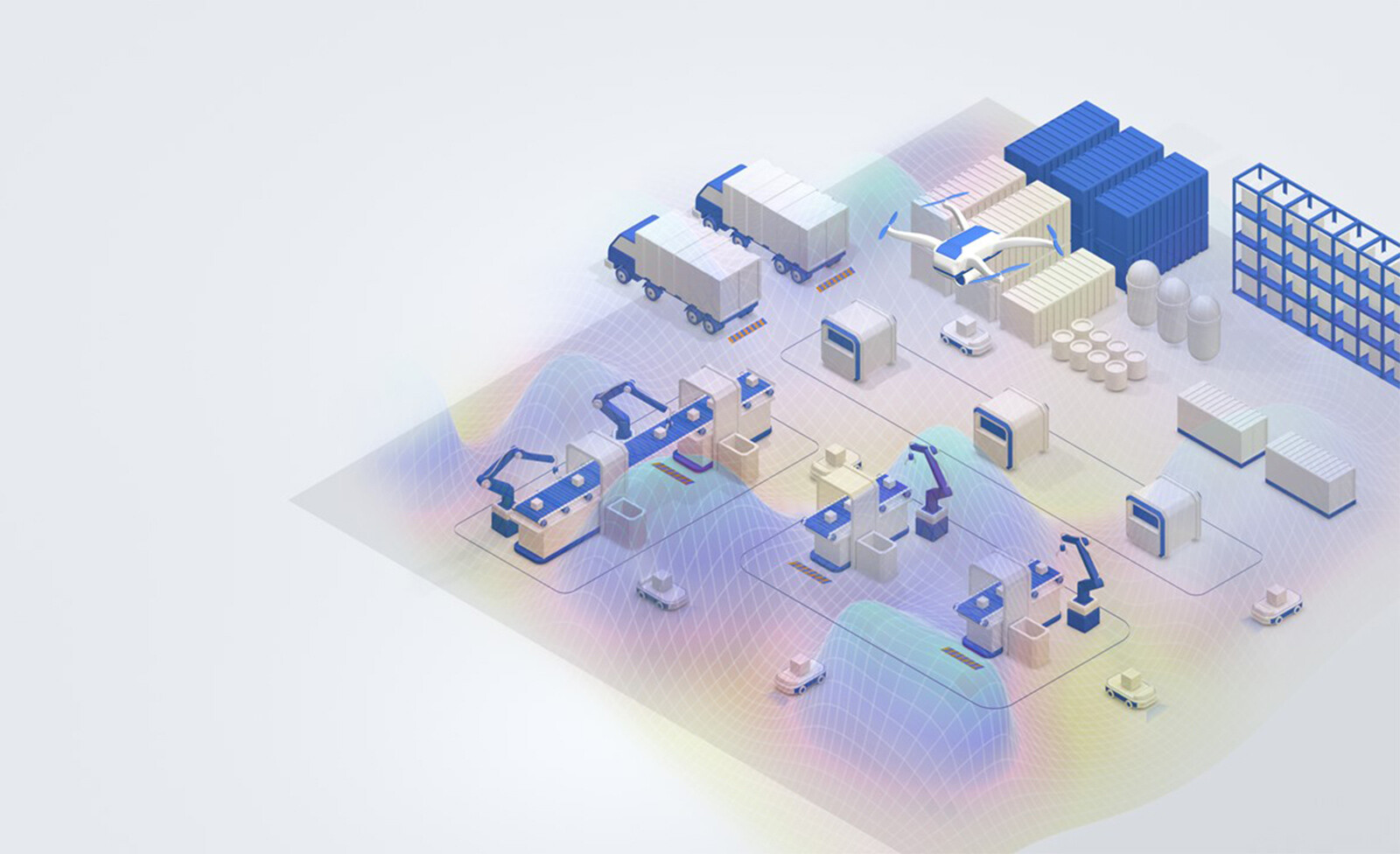 Company provides AI/Digital twin solutions with 50-90% cost savings over competitors by significantly reducing development lead time.
Major automakers, suppliers, semiconductor manufacturers, major beverage companies have adopted the system at full scale.
Aims to make thier open source algorithms the standard for FA equipment worldwide. Finalized a business alliance with the largest Factory Automation company in the US.