Synspective, a portfolio company of which Abies Ventures, raised 11.9 billion yen, one of the largest financing rounds in Japan.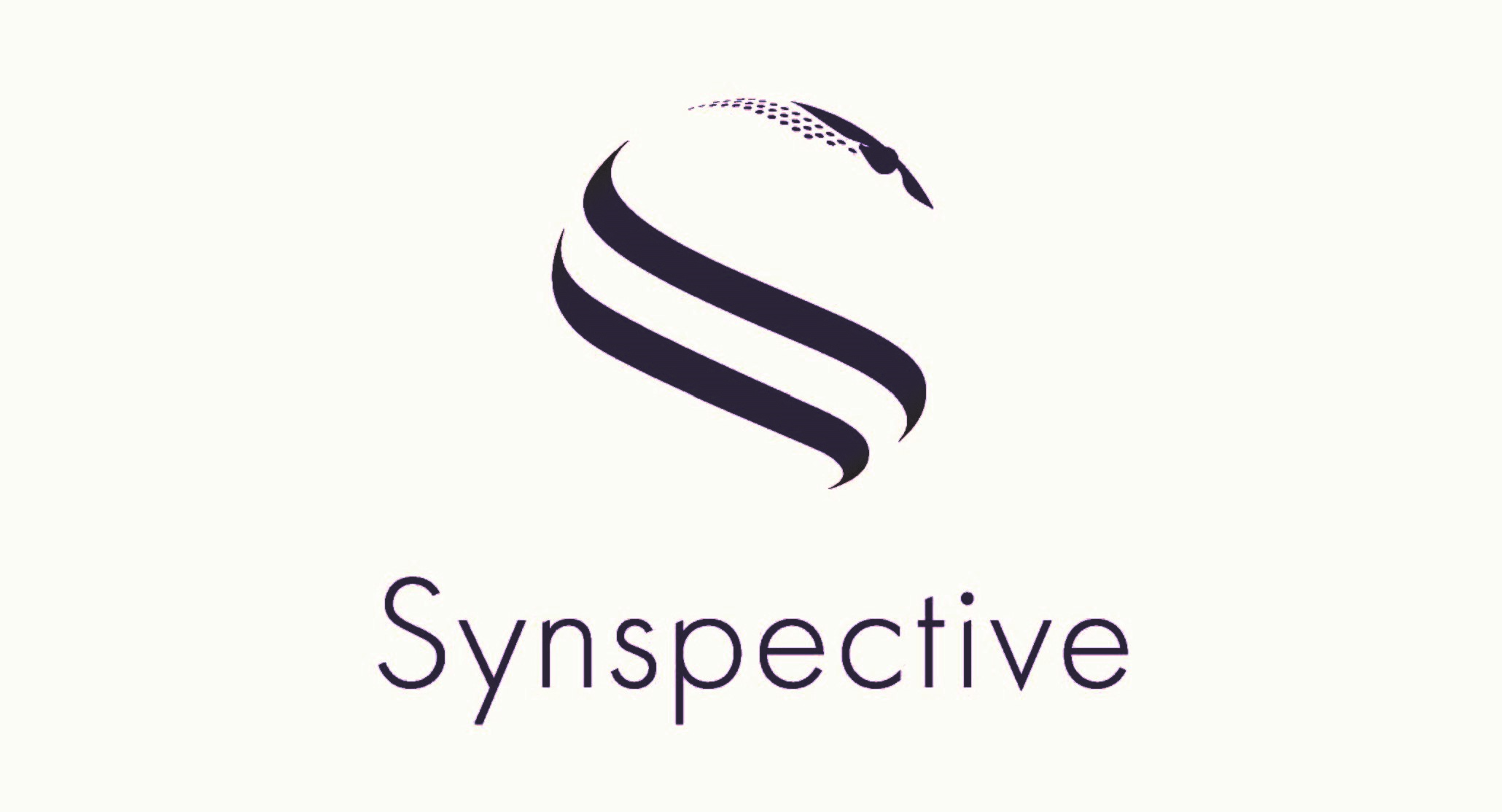 Mar. 29, 2022
Synspective Inc. has raised 11.9 billion yen for Series B including from such companies as Sompo Japan Insurance Inc. (Head office: Shinjuku-ku, Tokyo), Nomura SPARX Investment, Inc. (Head office: Chiyoda-ku, Tokyo), and Pavilion Capital Pte. (Head office: Singapore).
This means that Synspective has raised a cumulative 22.8 billion yen since its inception.
■Background and Purpose of Fund Procurement
Synspective is a one-stop service company that develops and operates small SAR satellites and provides solution services using satellite data. The company aims to create and operate a system that will enable wide-area, high-frequency remote sensing by constructing a constellation of 30 small SAR satellites, by around 2026. The newly raised funds will be used mainly for the development, manufacturing, launch, and operation of small SAR satellites, preparation of mass production facilities, and development and global expansion of satellite data solutions, with the aim of achieving further business expansion.
Click here for details
https://synspective.com/press-release/2022/funding/