Synspective, a portfolio company of Abies Ventures, has been working on the use of satellite data for disaster prevention in local governments, and has produced results from a proof of concept project targeting the torrential rains in Saga, Japan.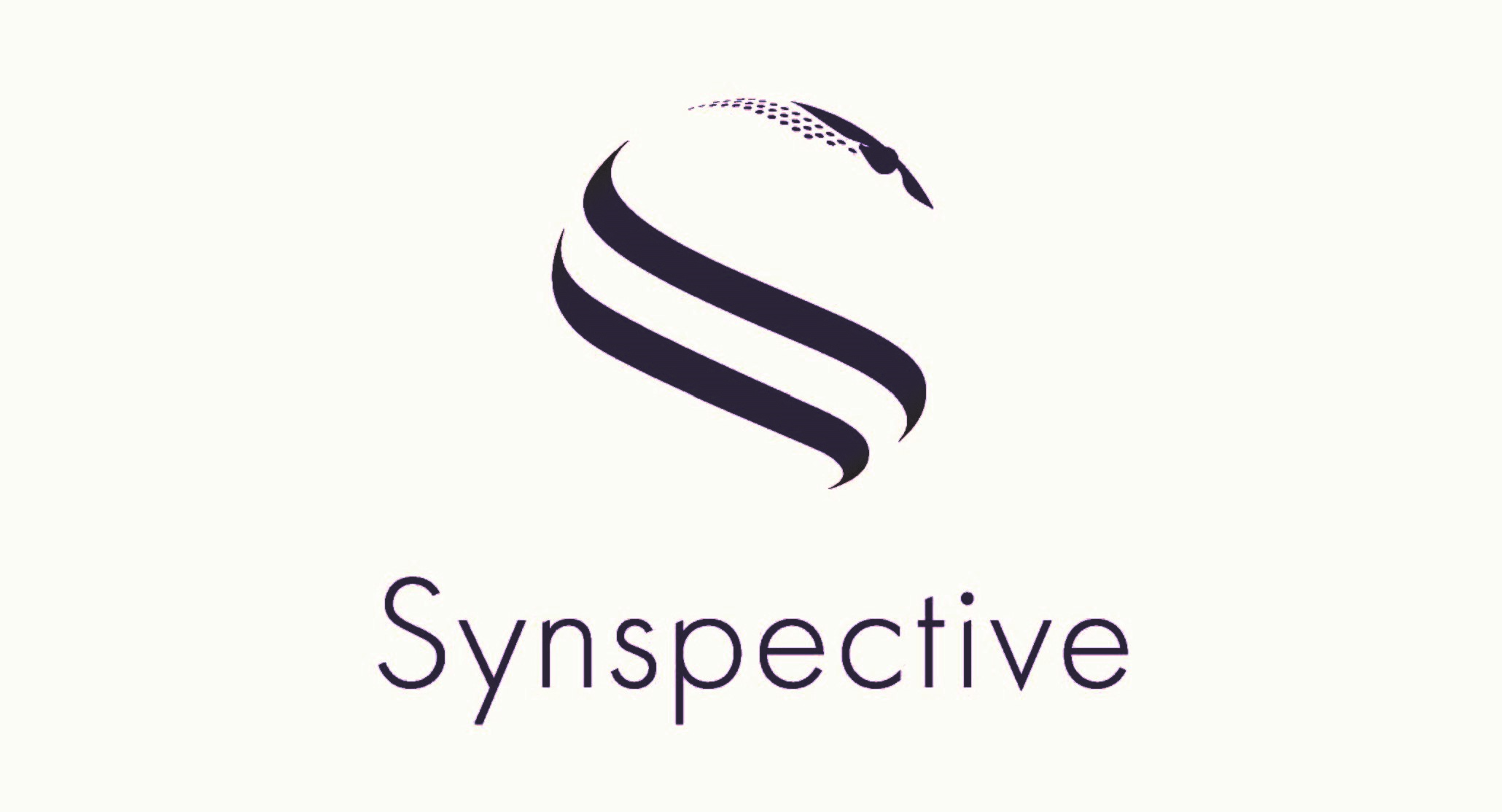 May. 24, 2022
Synspective.Inc. participated in one of the various projects "Space x Local Development" that Saga Prefecture and the Japan Aerospace Exploration Agency (JAXA) have been collaborating on, with Shimauchi Engineer Co., Ltd.
The project aimed to enhance the use of satellite data to strengthen measures against water-related disasters, such as the frequent heavy rains that occur nationwide, as well as to improve the accuracy of Synspective's Flood Damage Monitoring service, and conducted a proof of concept study for actual operation during normal and disaster situations.
As a result, Synspective was able to improve the detection accuracy by improving the analysis algorithm for farmland areas, where it has been difficult to detect flooding with high accuracy in the past, and also obtained new use cases such as the use of the data to accumulate damage data not only in the event of a disaster but also during restoration and recovery. Based on these results, the company will conduct test operations for actual use during this year's flood season, aiming for social implementation. Expectations are high for the combination of drones and satellites in the future.
Click here for details
https://synspective.com/press-release/2022/saga_fda_poc/