Synspective, a portfolio company of Abies Ventures, has acquired the first image from its third SAR satellite "StriX-1"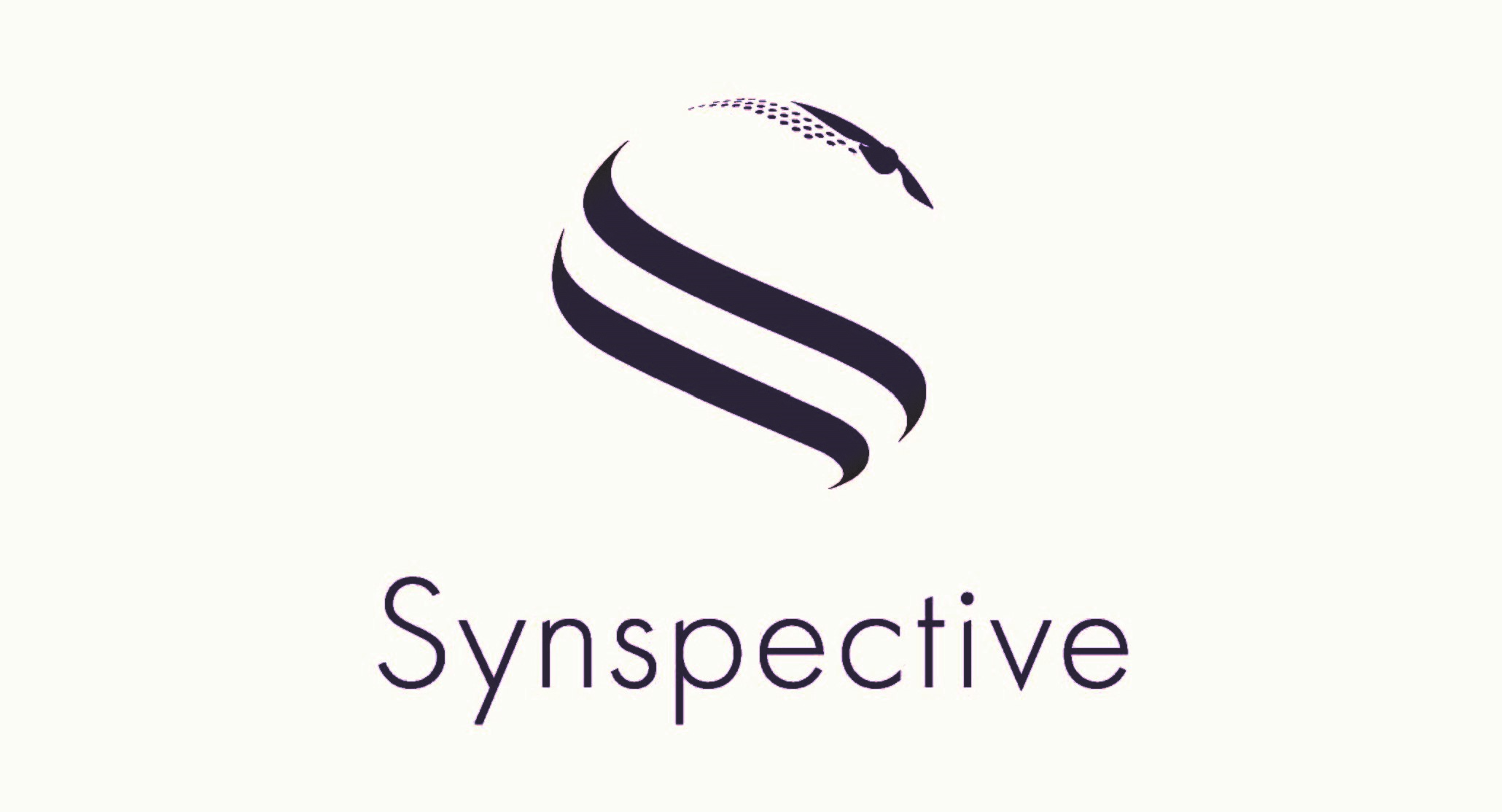 Dec. 27, 2022
Synspective Inc., a SAR satellite data and analytics solution provider, is pleased to announce that it has successfully acquired the images from its third SAR satellite, "StriX-1".
"StriX-1" was launched by Rocket Lab's Electron from New Zealand's Mahia Peninsula launch site on September 16, 2022 (JST) and put into the target orbit at an altitude of 561km in a sun-synchronous orbit (SSO). Since then, it has been operating effectively and has successfully observed several places around the world including Venice and its Lagoon in Italy.
The links below will take you to the actual images and comments from Motoyuki Arai, CEO of Synspective CEO.
Click here for details
https://synspective.com/press-release/2022/strix-1-image/